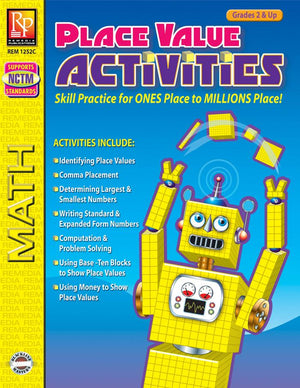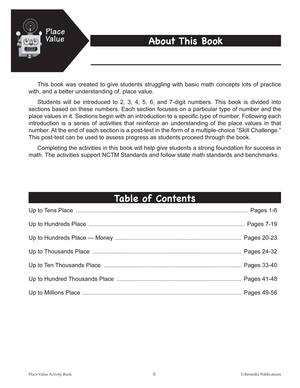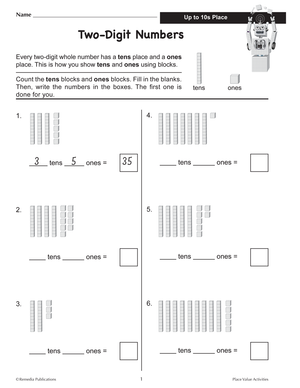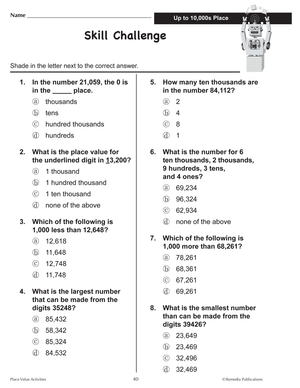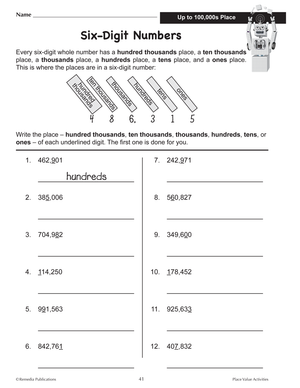 Place Value Activities Gr. 2+
EREM1252C
Our practice-packed activity book will help students master this essential math skill!
Over 45 pages of activities offer a variety of formats to ensure a strong grasp of place value concepts. Matching, drills, number searches, number puzzles, riddles, skill challenges, and more provide reinforcement while keeping interest high.
Students begin by reviewing the one place and continue up to the millions place.
Answer key included.
Skills covered include: Identifying place value, writing largest & smallest numbers, comma placement, problem-solving, addition & subtraction (by 10, 100, & 1,000), base ten blocks, and more!
---
---