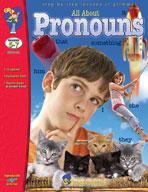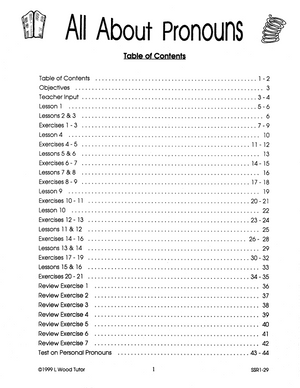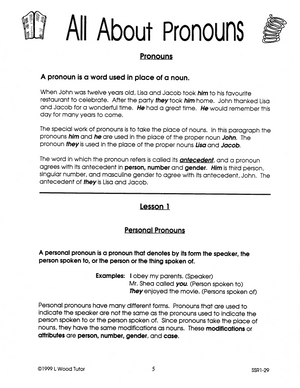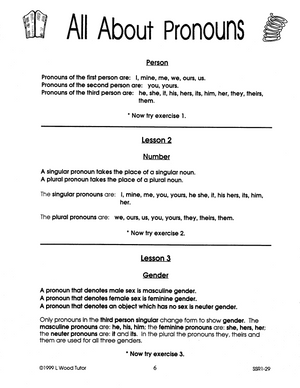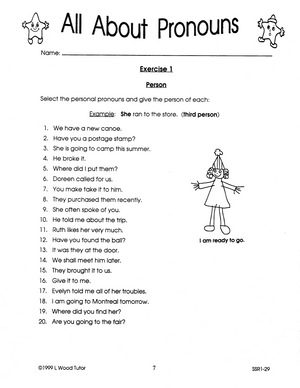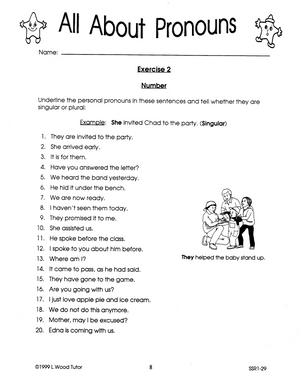 All About Pronouns Grades 5-7
EBSLR29
Broken down into lessons, each segment includes a definition and example, plus student exercises to reinforce and practice what is taught.
Each lesson increases in difficulty.
Review activities throughout lead up to two mini-tests and a final test.
This is all you need to teach middle school students about pronouns.
---
---