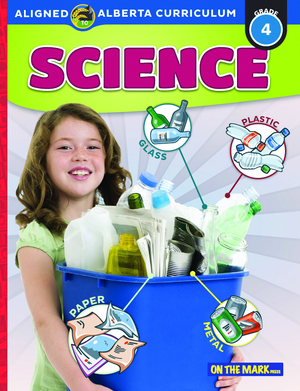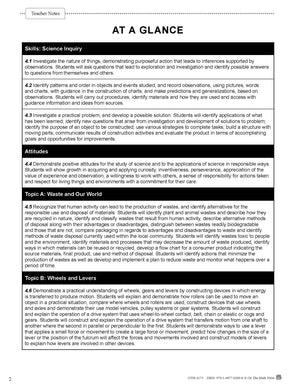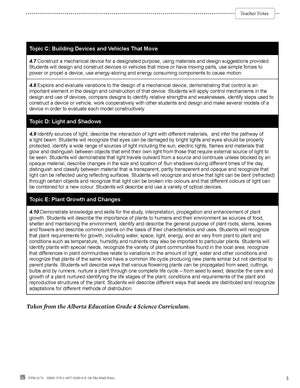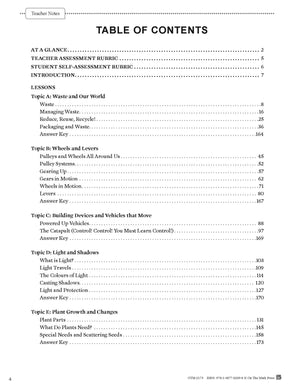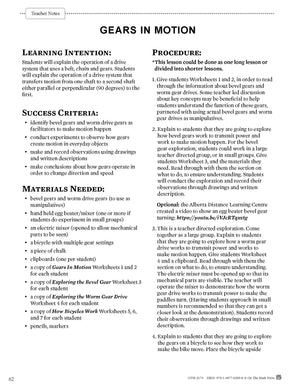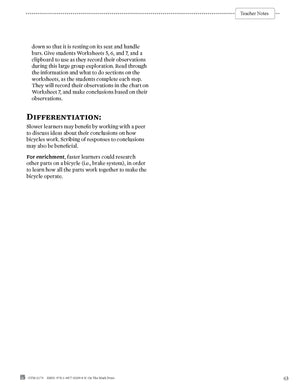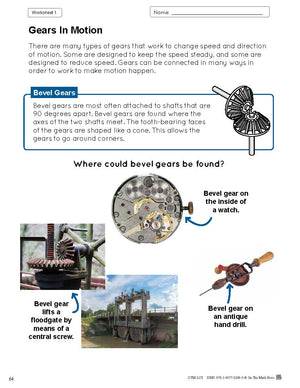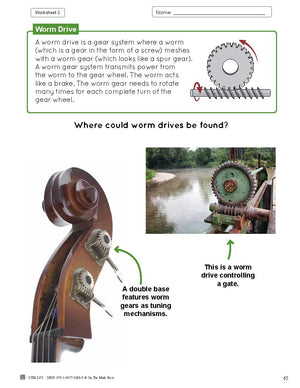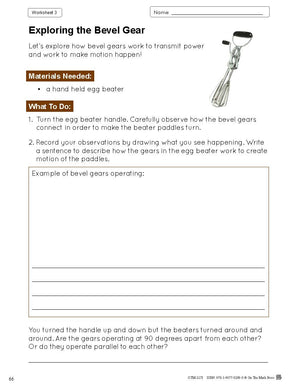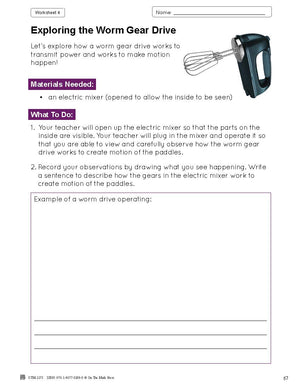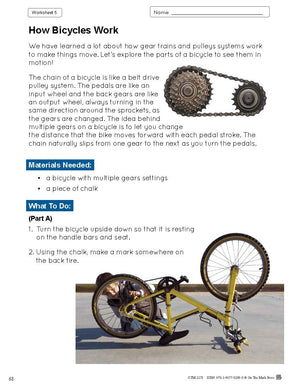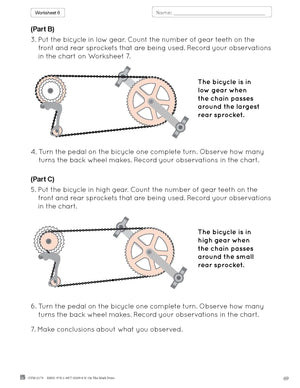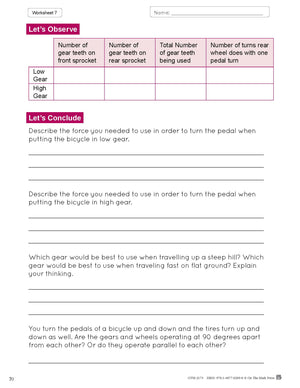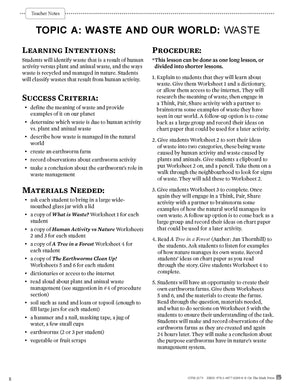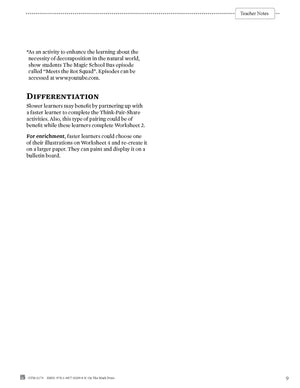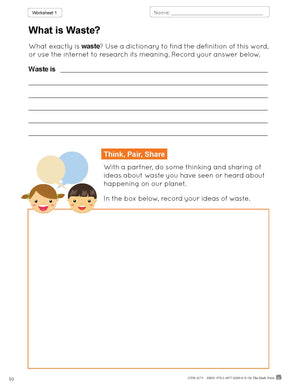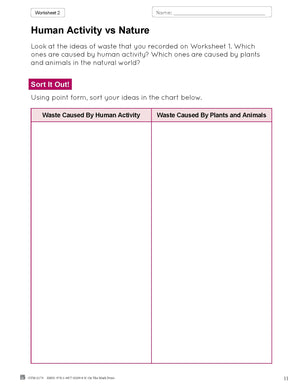 Alberta Grade 4 Science Curriculum - An Entire Year of Lessons!
EBOTM2173
The lessons and experiments in this book fall under 5 main topics that relate to the Alberta curriculum for Grade 4 Science.
In each lesson, you will find teacher notes designed to provide you guidance with the learning intentions, the success criteria, materials needed, a lesson outline, as well as provide some insight on what results to expect when the experiments are conducted.
Suggestions for differentiation or accommodation are also included so that all students can be successful in the learning environment.
The lessons are designed to involve tactile participation and knowledge application while providing opportunities to connect ideas between topics and school subjects. 
163 pages including an answer key.
Topic A: Waste and Our World

Waste
Managing Waste
Reduce, Reuse, Recycle!
Packaging and Waste
Topic B: Wheels and Levers

Pulleys and Wheels All Around Us
Pulley Systems
Gearing Up
Gears in Motion
Wheels in Motion
Levers
Topic C: Building Devices and Vehicles that Move

Powered Up Vehicles
The Catapult (Control! Control! You Must Learn Control!)
Topic D: Light and Shadows

What is Light?
Light Travels
The Colours of Light
Casting Shadows
Light and Protection
Topic E: Plant Growth and Changes

Plant Parts
What Do Plants Need?
Special Needs and Scattering Seeds
 Buy the Bundle and Save!
---
---