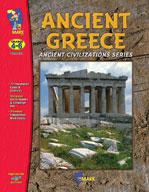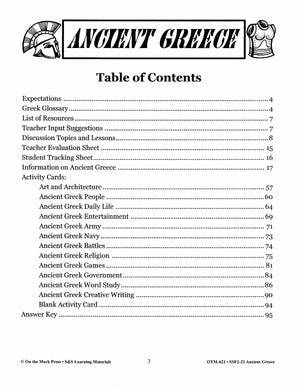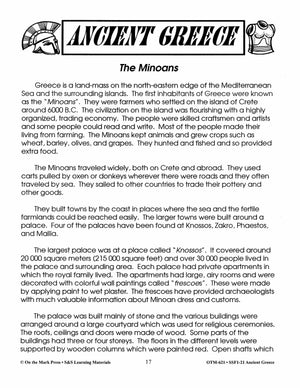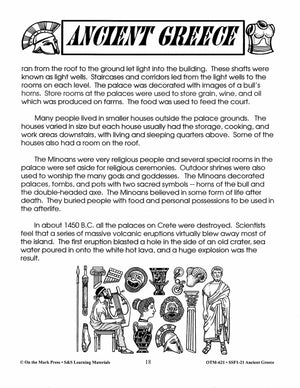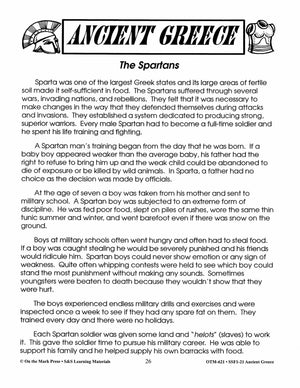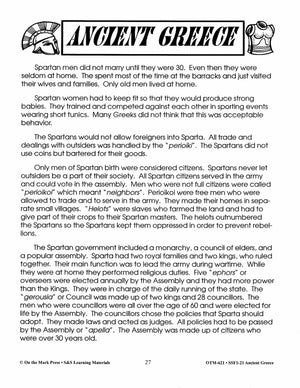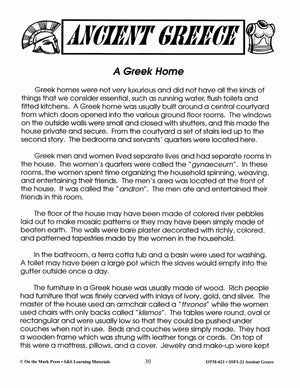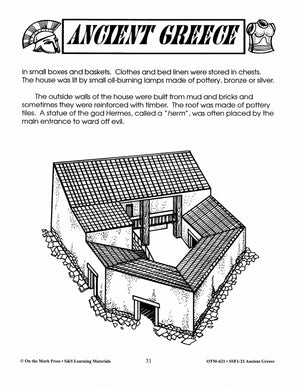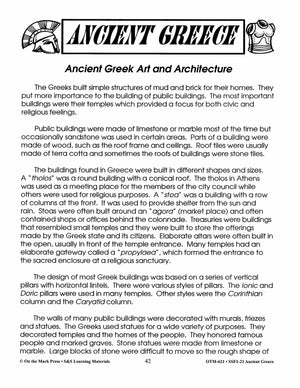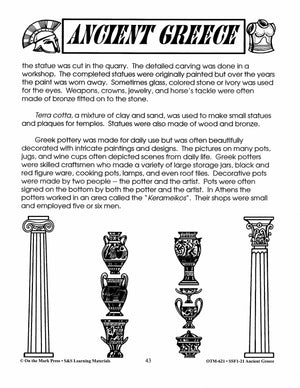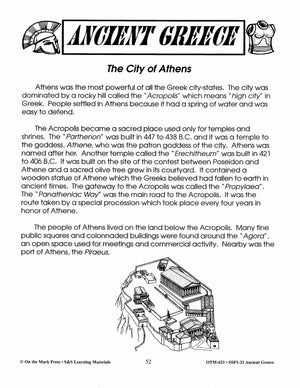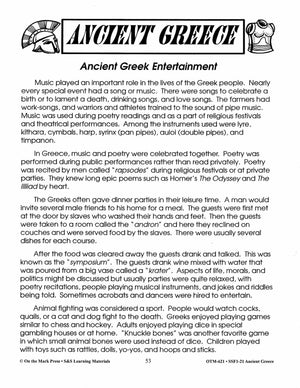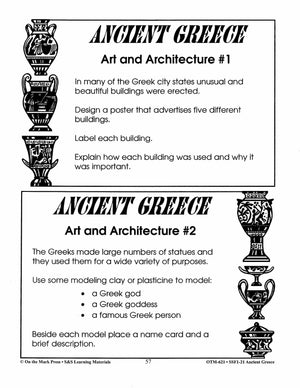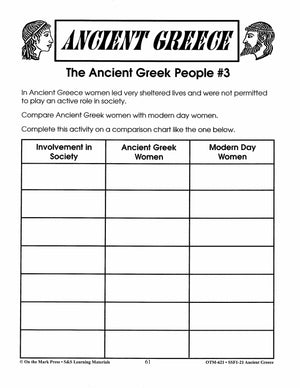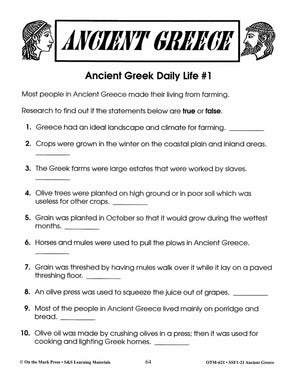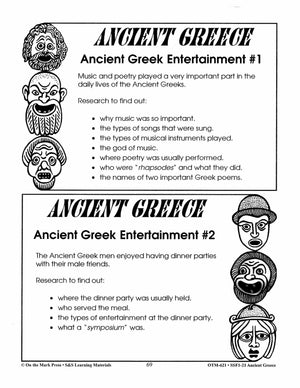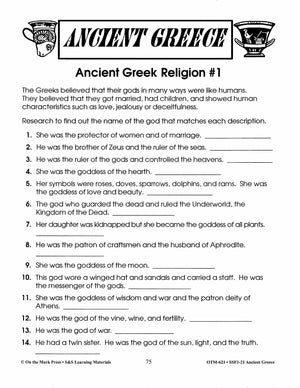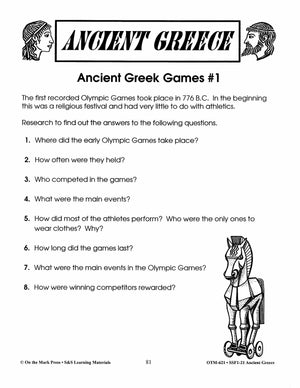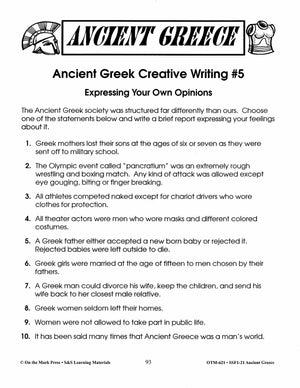 Ancient Greece Grades 4-6
EBOTM621
Discover Ancient Greece with 21 information sheets and 58 Activity Cards. 
Study the magnificent achievements of the Ancient Greeks in government, science, philosophy, arts, people, and their lifestyle. Each resource integrates history with language arts.
This book supports many of the fundamental concepts and learning outcomes from the curriculums for the province of Ontario, Grade 5, Heritage & Citizenship, Early Civilizations.
96 pages

**************************************************************************************
Other Ancient Civilization Titles:
Follow us on:
---
---