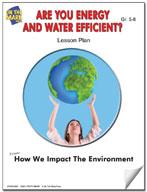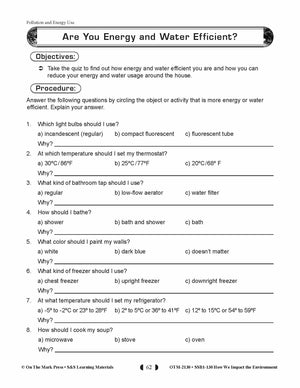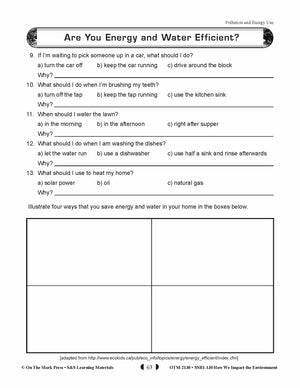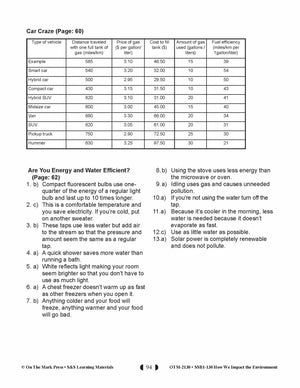 Are You Energy and Water Efficient? Gr. 5-8
EBOTM213028
Additional information:
Author

:

Lapierre, Krystal
Take the quiz to find out how energy and water efficient you are and how you can reduce your energy and water usage around the house.
This book supports many of the fundamental concepts and learning outcomes from the curriculum for these provinces: Ontario, Grade 7, Science, Understanding Life Systems, Interactions in the Environment.
3 pages, with answer key.
---
---