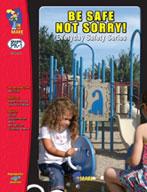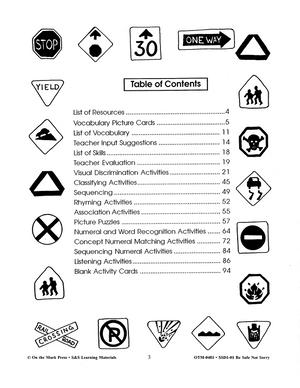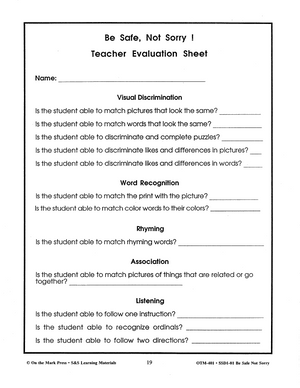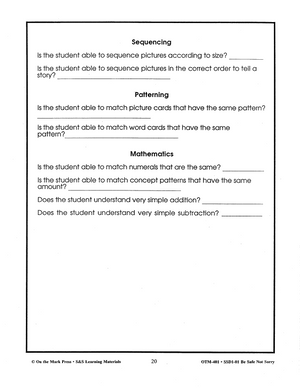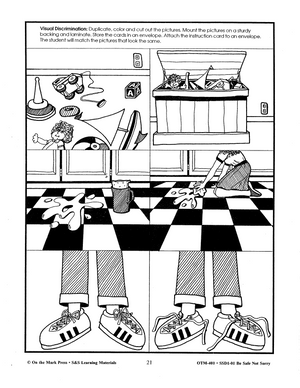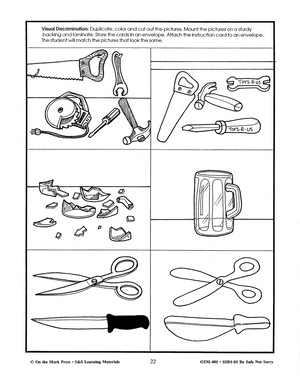 Be Safe Not Sorry Grades Pre K-1
EBOTM401
Additional information:
Author

:

Thompson, Margaret
Apply Problem Solving Techniques!
Teaching children how to be safe is an ongoing lesson. Your students will learn about safety in the following areas: fire, traffic, electrical, water, strangers, medical, animals, nature, and more! These activities develop basic skills in visual discrimination, word recognition, listening, association, rhyming, sequencing, patterning, and mathematics. 40+ Activities, 95 pages.
---
---