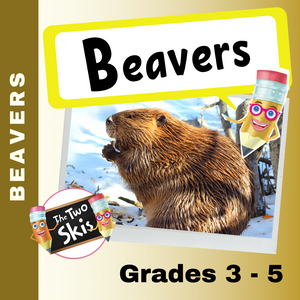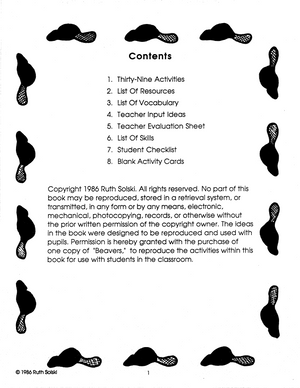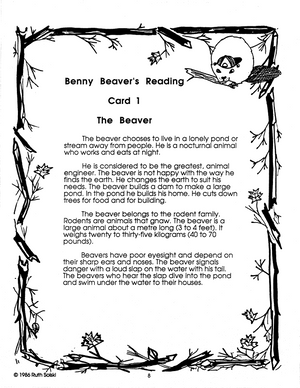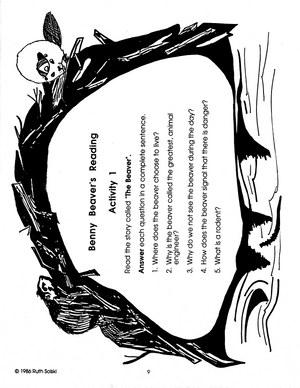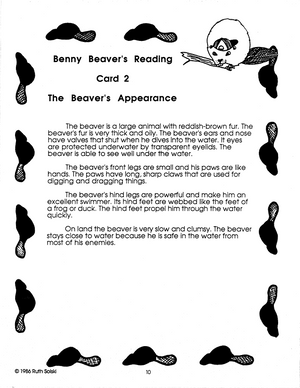 Beavers Grades 3-5
EBB121
Beavers are considered to be the greatest animal engineers in the world.
With the 7 reading exercises, students will learn about the beaver and its appearance, home, enemies, plus family life, work, and building a dam.
An additional 32 cross-curricular activities in creative writing, phonics, word study, brainstorming, and research plus teaching suggestions, a list of vocabulary, and resource books make this a thorough teaching and learning resource.
---
---