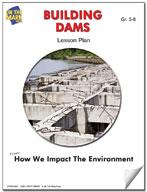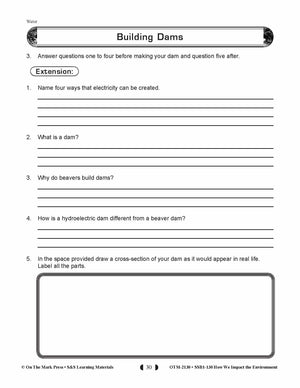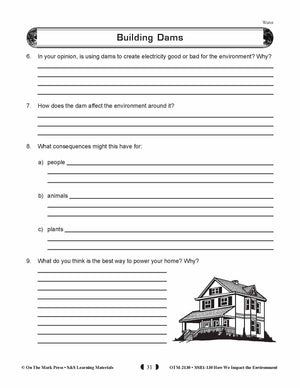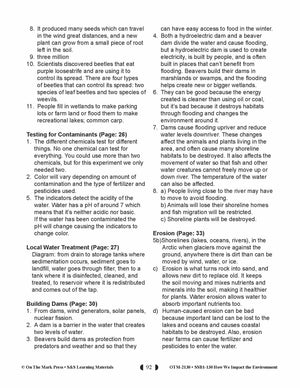 Building Dams Experiment Lesson Plan (environment) Grades 5-8
EBOTM213010
Additional information:
Author

:

Lapierre, Krystal
Learn how dams can be used to create energy by creating your own. Find out how water can be turned into energy and how a dam can create power.
This book supports many of the fundamental concepts and learning outcomes from the curriculum for these provinces: Ontario, Grade 7, Science, Understanding Life Systems, Interactions in the Environment.
 4 pages with, answer key.
---
---