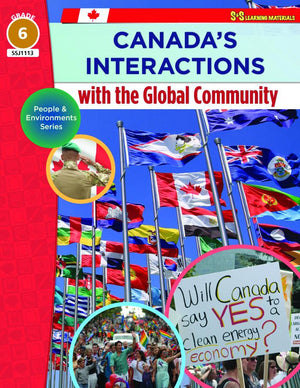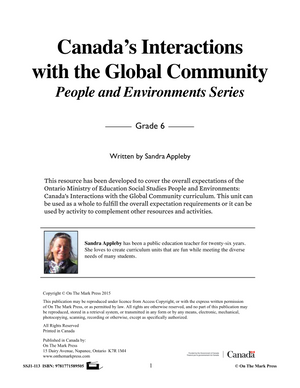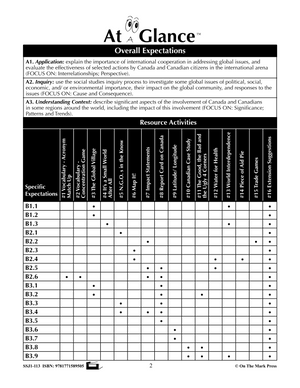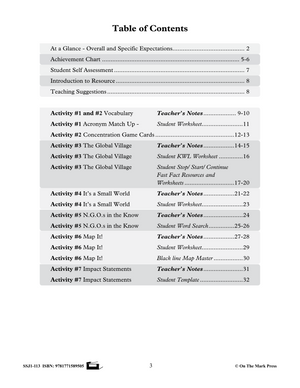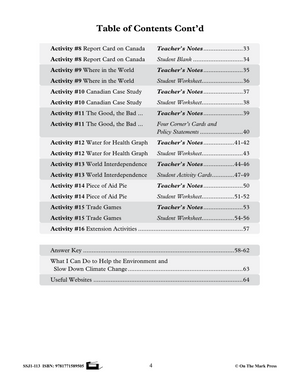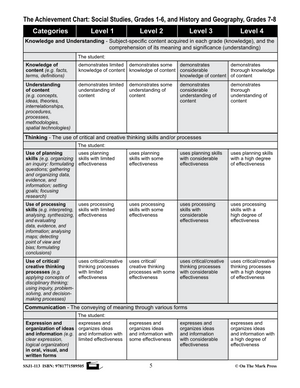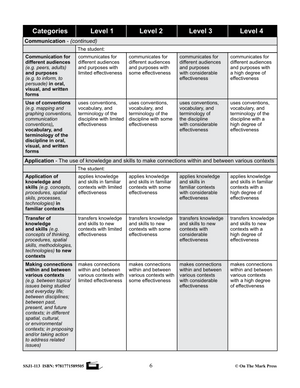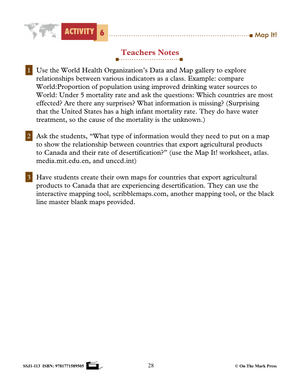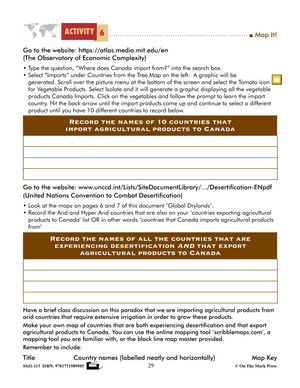 Canada's Interactions with the Global Community Grade 6 Ontario Social Studies Curriculum
EBJ1113
This resource has been developed to cover the overall expectations of the Ontario Ministry of Education Social Studies People and Environments: Canada's Interactions with the Global Community curriculum.
This unit can be used as a whole to fulfill the overall expectation requirements or it can be used by activity to compliment other resources and activities.
Goals of this resource include:
to have students recognize the role that Canada and Canadian citizens have played in these issues;
to use the Social Studies inquiry process to investigate a variety of responses to the global issues identified
and to promote an understanding of the impact on identified regions of the world of Canada's actions and inactions.
Includes 15 activities, 9 extension activities, Teacher Guide and Assessments.
Activity #1 and #2 Vocabulary 
Activity #1 Acronym Match Up 
Activity #2 Concentration Game Cards
Activity #3 The Global Village 
Activity #4 It's a Small World 
Activity #5 N.G.O.s 
Activity #6 Map It! 
Activity #7 Impact Statements 
Activity #8 Report Card on Canada T
Activity #9 Where in the World
Activity #10 Canadian Case Study 
Activity #11 The Good, the Bad
Activity #12 Water for Health Graph 
Activity #13 World Interdependence
Activity #14 Piece of Aid Pie 
Activity #15 Trade Games 
Activity #16 Extension Activities
64 Pgs.
---
---