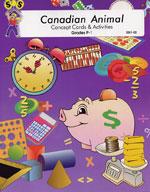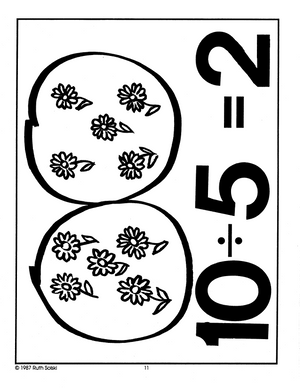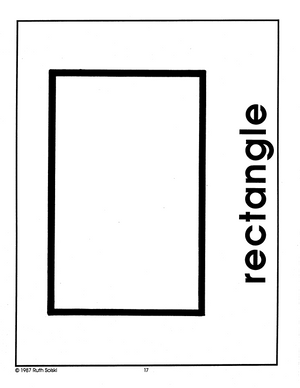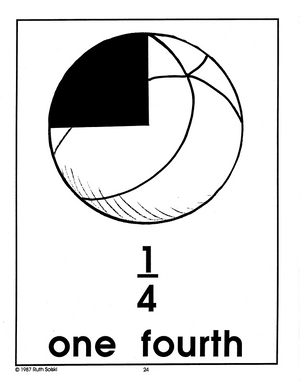 Canadian Animal Math Concept Cards & Activities Grades 1-3
EBK102
The delightful animal cartoons on these concept cards will encourage students as they learn numeracy.
Students match concept patterns that have the same amount, match numerals to concept patterns, match concept patterns to number words, and numerals to number words.
Students will enjoy the visual puzzles included in this resource, and will also learn about the mathematic concepts of equal and not equal to, less than and greater than. Include these fun, visual activities that teach numeracy in your mathematics program.
---
---