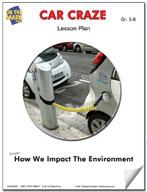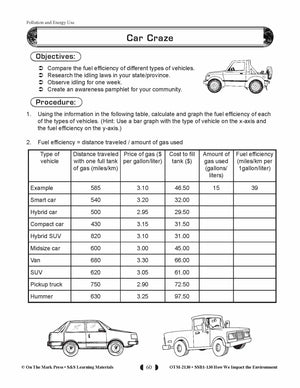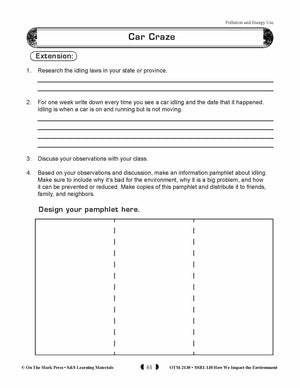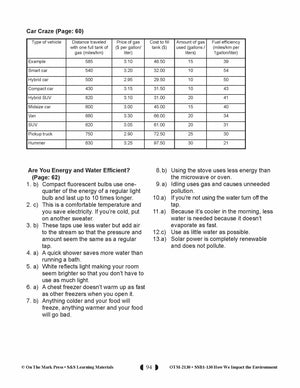 Car Craze and our Environment Lesson Gr. 5-8
EBOTM213027
Additional information:
Author

:

Lapierre, Krystal
Compare the fuel efficiency of different types of vehicles. Research your idling laws. Create an awareness pamphlet for your community.
This book supports many of the fundamental concepts and learning outcomes from the curriculum for these provinces: Ontario, Grade 7, Science, Understanding Life Systems, Interactions in the Environment.
3 pages, with answer key.
---
---