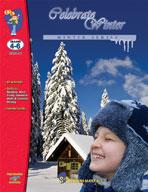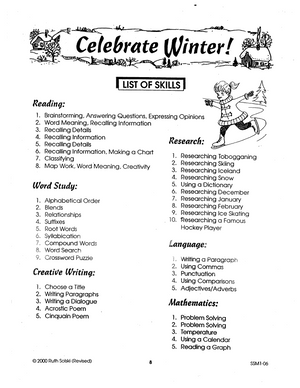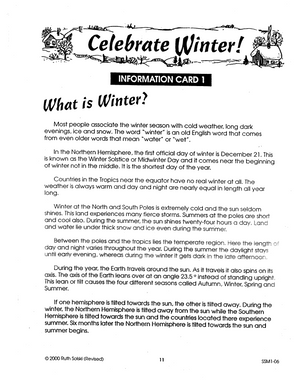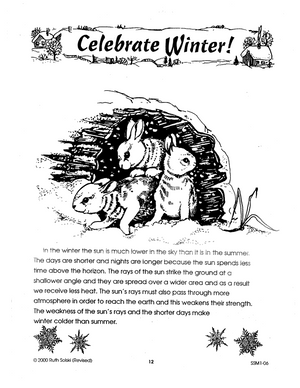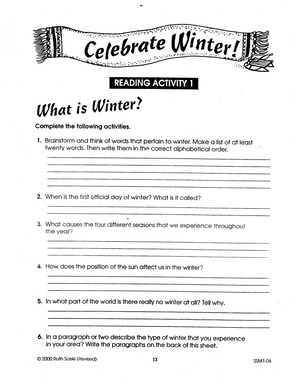 Celebrate Winter Grades 4-6
EBM106
Glistening snow and dripping icicles remind us of the good things about winter.
This resource is packed full of ideas to bring fun to those cold winter days, as students develop essential skills in literacy, math, and critical thinking.
What's more, topics such as weather, winter animals, festivals, and cold countries combine learning in social studies and science as well as add interest.
---
---