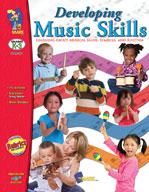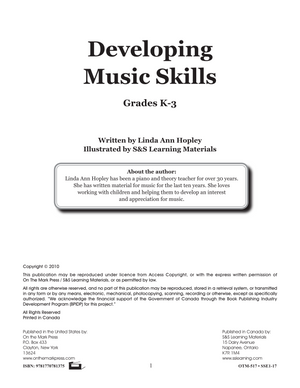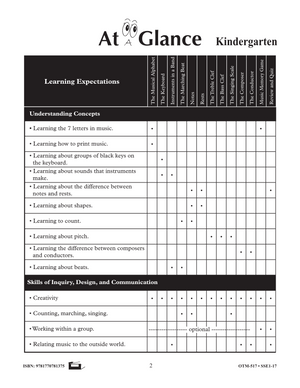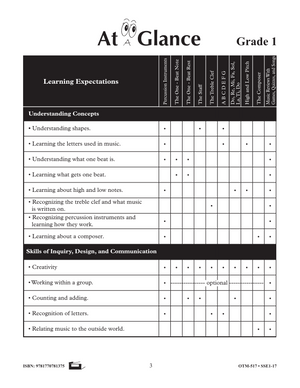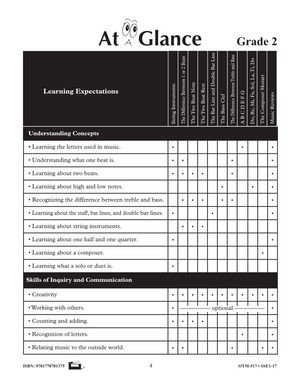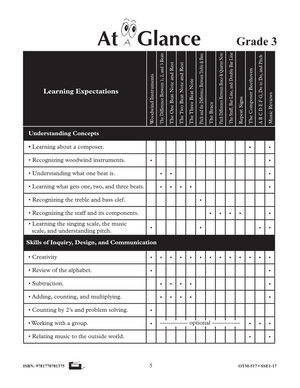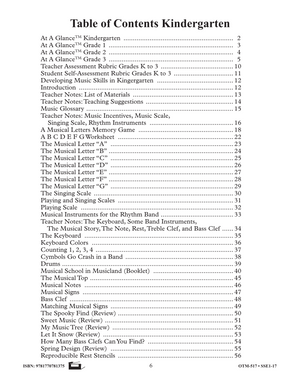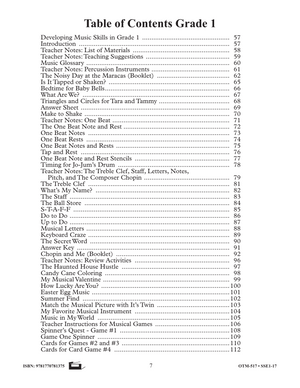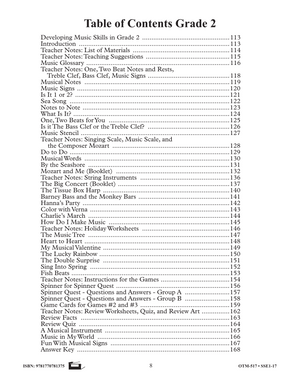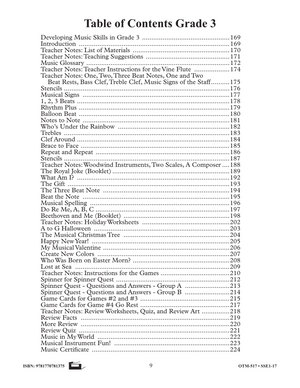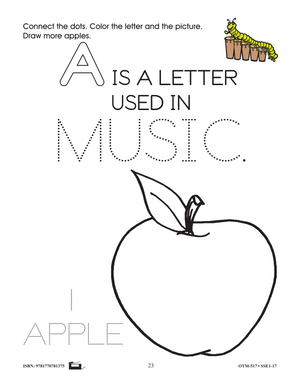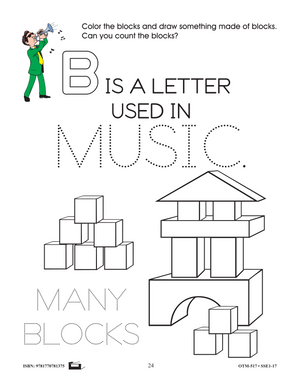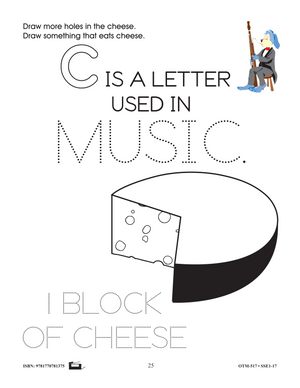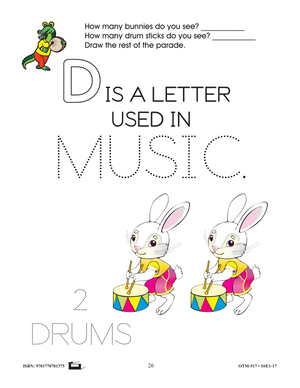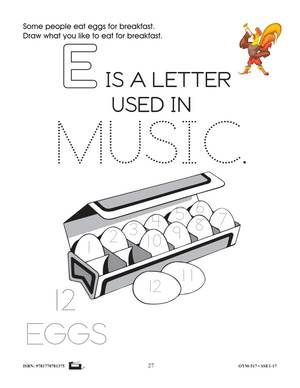 Developing Music Skills Grades Kindergarten to 3
EBOTM517
Over 200 NO PREP music worksheets with creative ways to implement musical skills while involving other aspects of the curriculum in the classroom. Written for the non-musical teacher. This resources covers four grades and is an asset for your entire teaching career!
The activities have three intentions:
to encourage students to be creative.
to encourage their enjoyment of music.
to educate them in the field of music.
Since creativity is very important in music, there will be variety in the way the work will be accomplished. The students should enjoy this program and take a positive approach to music. Music is everywhere and is a universal language. The students will be amazed at the effect it has on people's lives and the endless variety of music that exists. 224 pages with an answer key. 
The various reproducible games and activities introduce and teach many music fundamentals such as:
musical notes and their values
the music alphabet
earning about a variety of instruments
identifying various music symbols and terms
studying famous composers
recognizing rhythm, time, count, beat, and pitch.
Follow us on:
---
---