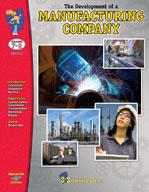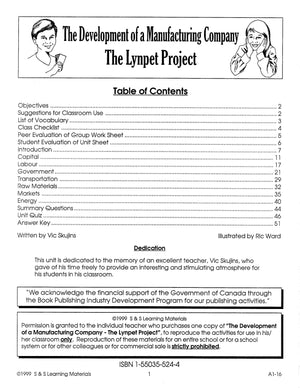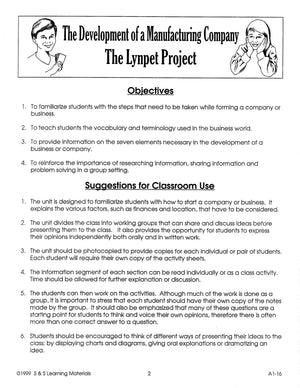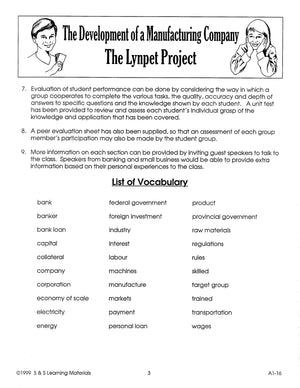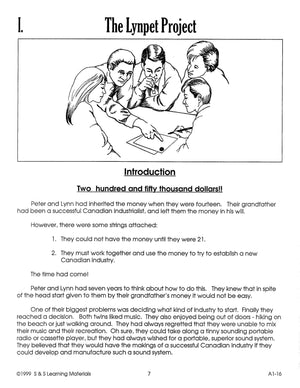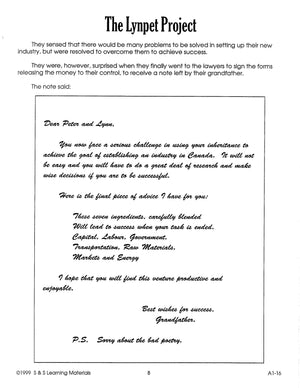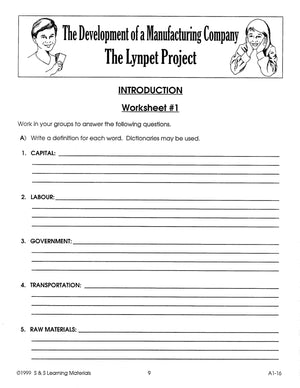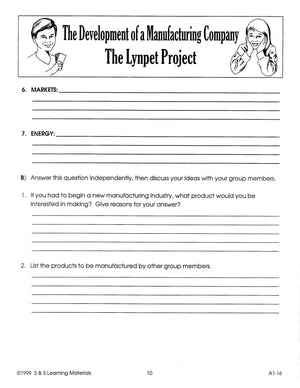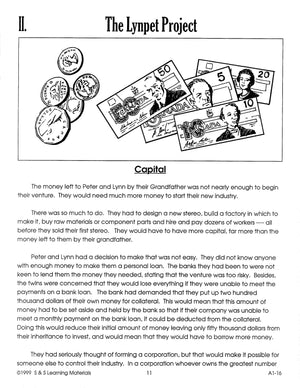 Development of Manufacturing Grade 7-8
EBA116
Additional information:
Author

:

Stanford, Frances
Through hands-on, experiential activities, your students will learn firsthand how manufacturing companies are developed.
Your students will explore how a new company can be financed, the importance of location, transportation, resources, and markets.
Group work, along with oral and written communication and research are some of the essential skills addressed in the course of this integrated unit.
---
---