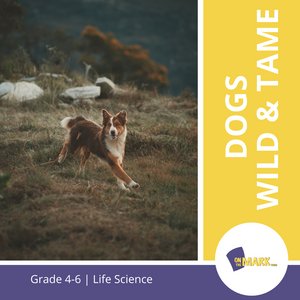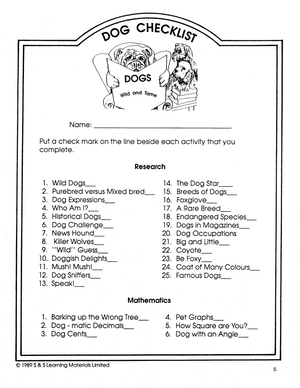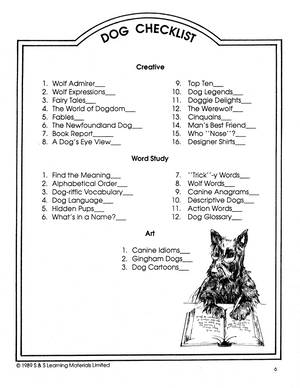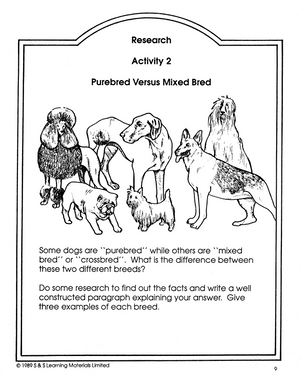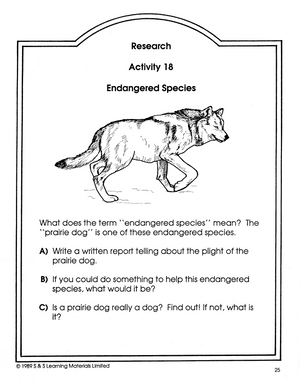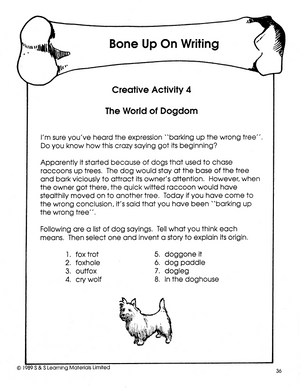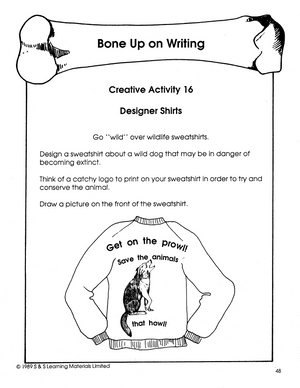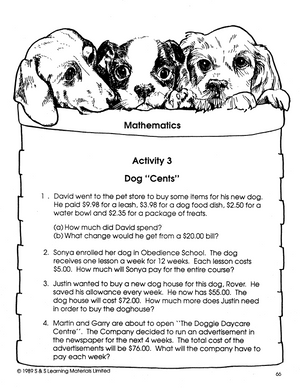 Dogs - Wild & Tame Grades 4-6
EBB130
Additional information:
Author

:

Clarke, Vi/Melnyk, Leona
Explore the world of wild and tame dogs from the wolf to the collie.
This language-based resource includes 62 activities on research skills, art, creativity, math, and word study.
Students will research about famous dogs, endangered species, wolves, coyotes, historical dogs, and purebred versus mixed bred.
---
---