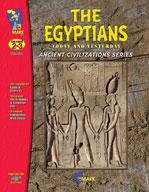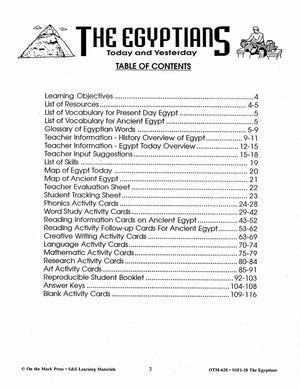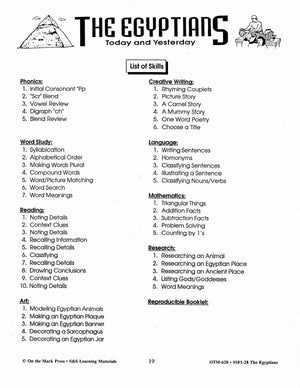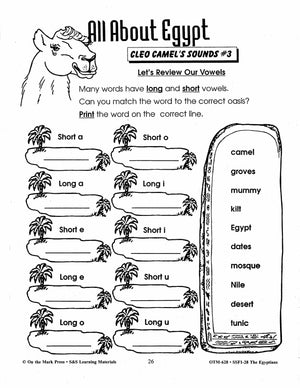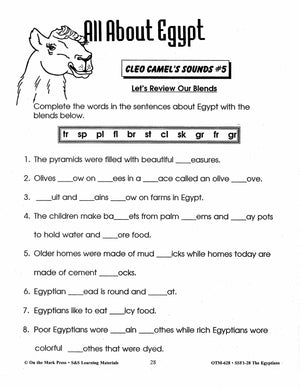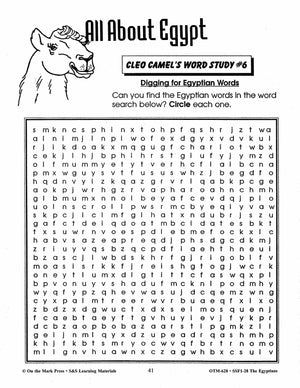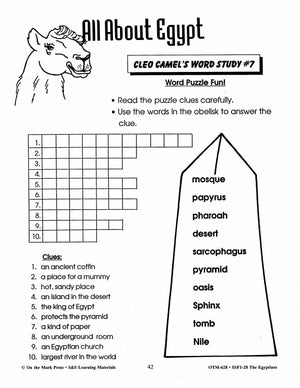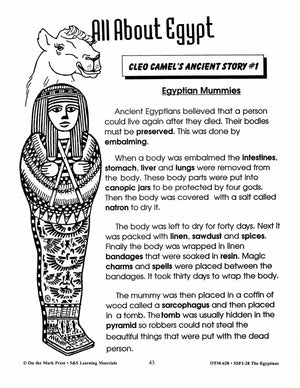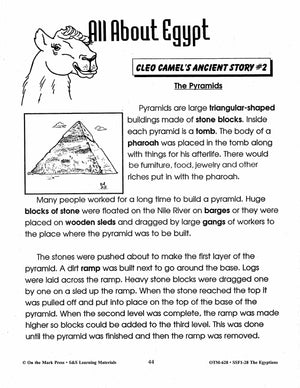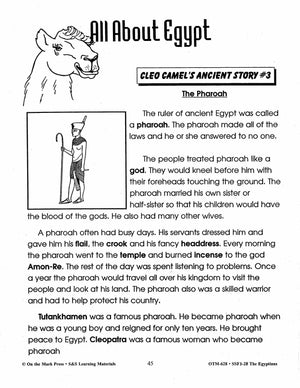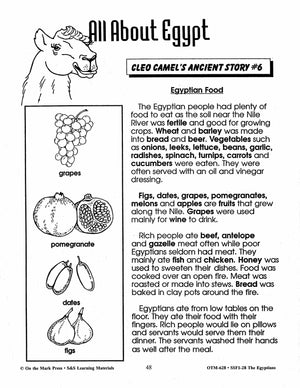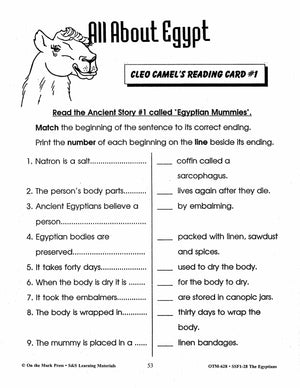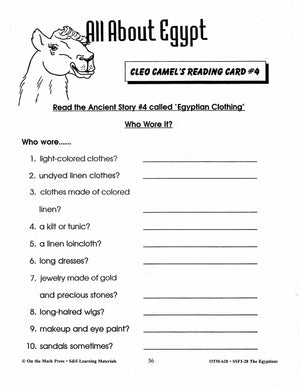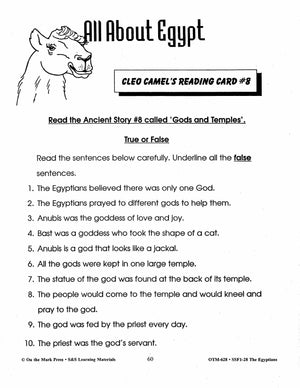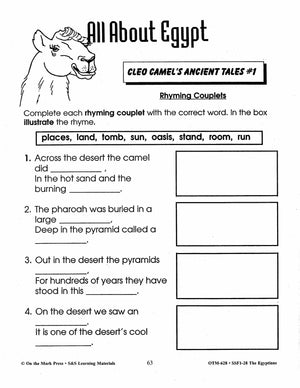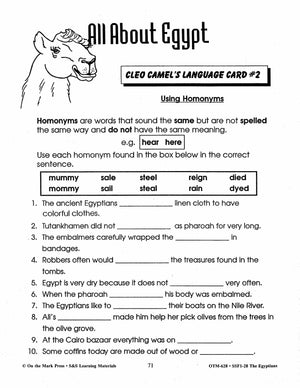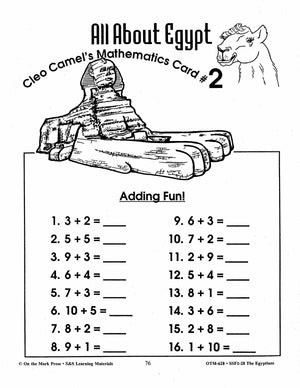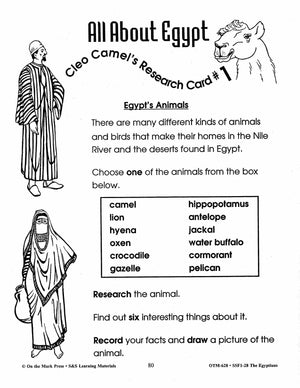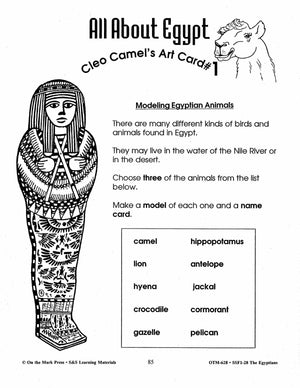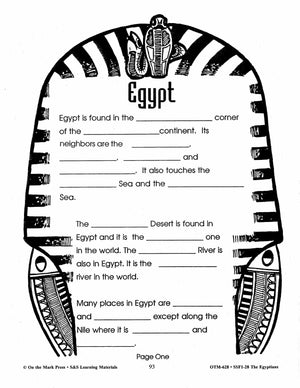 Egyptians Today & Yesterday Grades 2-3
EBOTM628
Discover Ancient Cultures with Informative Worksheets!
Learn about the building of the pyramids, mummification, and the lifestyles of the early Egyptians.
Study the people and cultures of the ancient civilizations while learning about their magnificent achievements in architecture, government, science, philosophy, arts, and religion. Each resource integrates history with language arts.
58 Activities.
116 pages.
**************************************************************************************
Other Ancient Civilization Titles:
Follow us on:
---
---