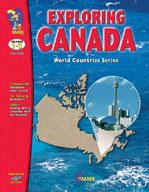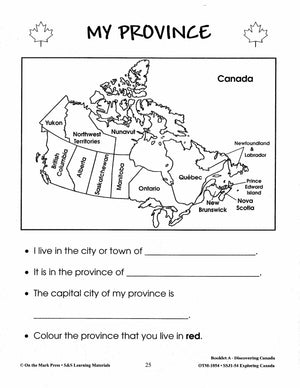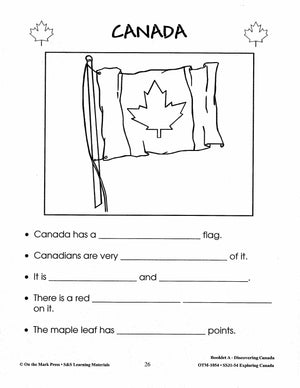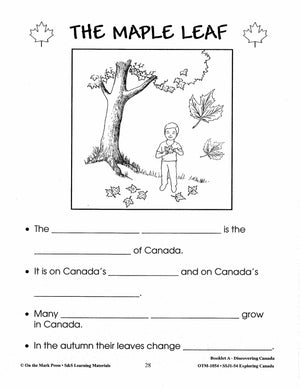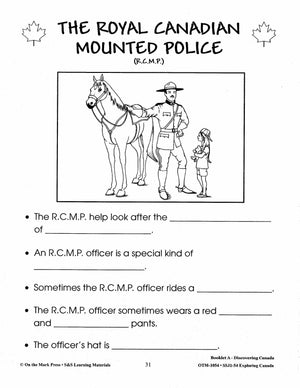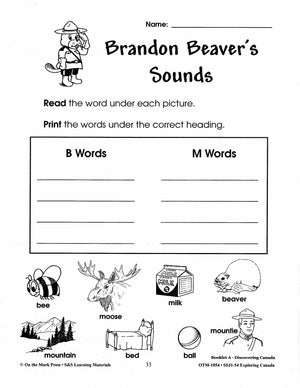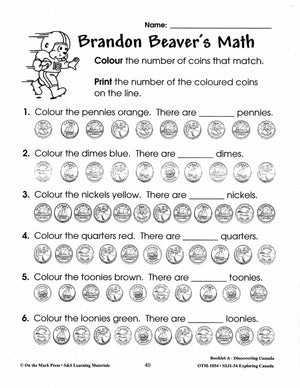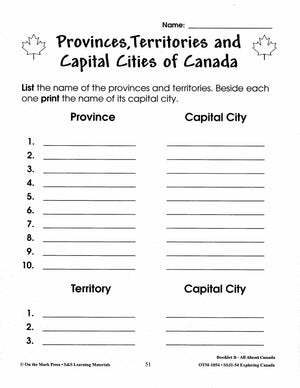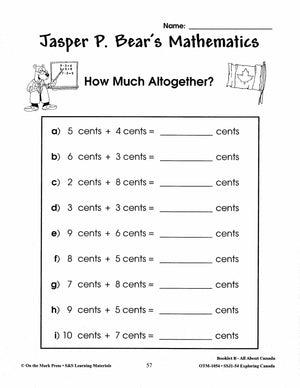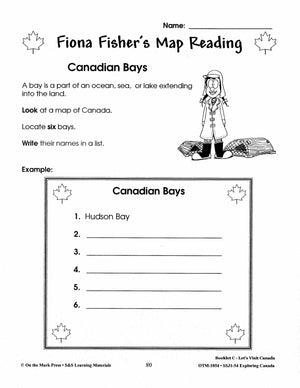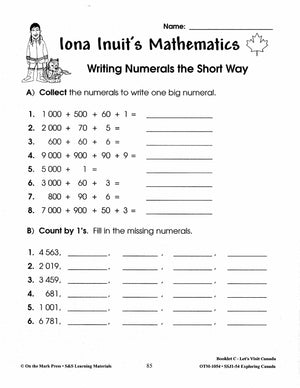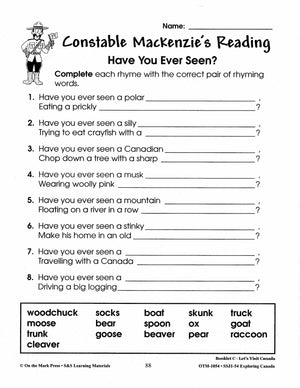 Exploring Canada Grades 1-3
EBOTM1054
Teach your students about Canada! Divided into three sections, each with a booklet for students to complete:
Booklet A - Discovering Canada
Booklet B Canada - Our Country
Booklet C Let's Visit Canada
Each section begins with a story that will enable your students to complete the worksheets for their grade level. Reproduce the necessary pages and collate them to make individual storybooks for your students to read, answer questions and colour.
Skills in reading, creative writing, math, mapping, research and more.
Teacher guide for planning and implementation included.
Learning Outcomes:
participate in a study of the country of Canada.
be introduce to the concept of a map and a globe, and be shown how to use them to locate Canada.
be made aware that Canada is divided into ten provinces and three territories.
develop an awareness and recognition of the symbols that pertain to Canada.
develop a patriotic spirit for their own country.
be shown that Canada is a mosaic of different cultures.
---
---