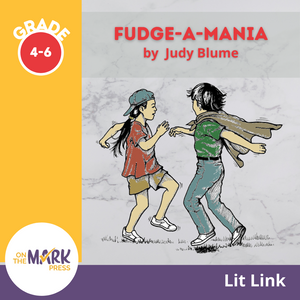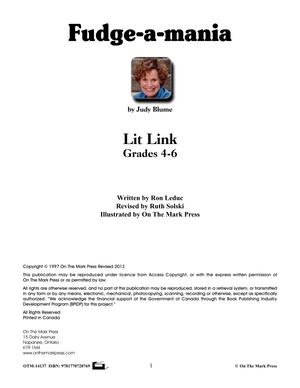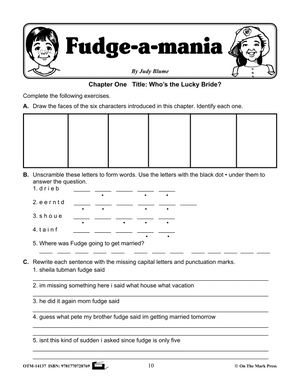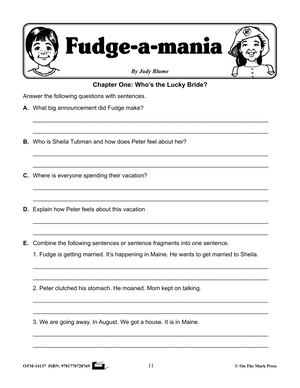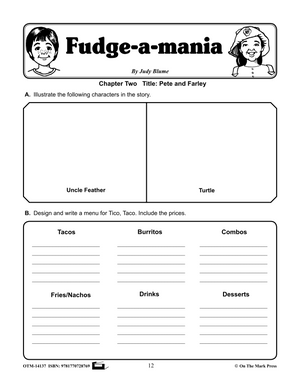 Fudge-A-Mania, by Judy Blume Lit Link Grades 4-6
EBOTM14137
The Hatcher family goes on a vacation to Maine, but things take a disastrous turn when they find out they have to share a house with the Tubman.
Reproducible chapter questions, plus comprehension questions, a story summary, author biography, creative and cross-curricular activities, complete with answer key. 64 pages.

A novel by Judy Blume.
1. To emphasize the major strategies used during the reading process.
2. To provide practice and reinforcement in a variety of language skills.
3. To foster a love of reading.
4. To improve and develop students' creativity.
5. To assess students' progress in reading through the use of a novel as a teaching tool.
---
---