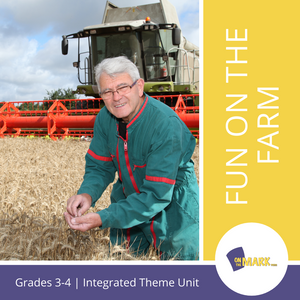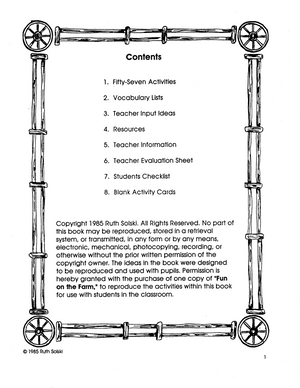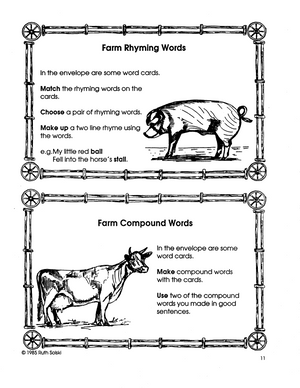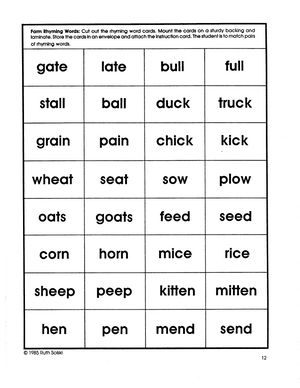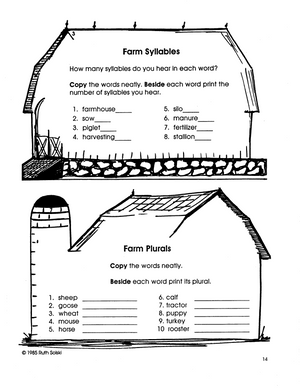 Fun on the Farm Grades 3-4
EBB114
Have a farm adventure with your class.
Students will learn about farm animals, living on a farm, farm machinery, and the different types of farming from crops to dairy.
Integrated activities include phonics, research, brainstorming, classifying, word study, reading, creative writing, graphs, and surveys.
Teacher information on the topic complete this resource.
---
---