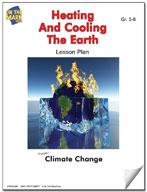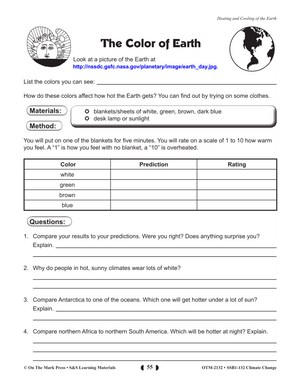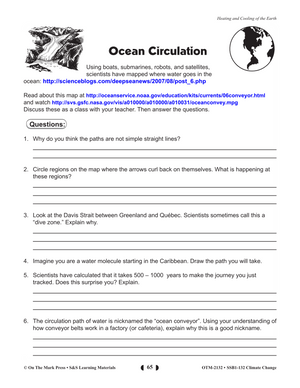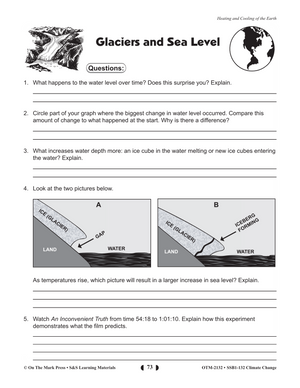 Heating and Cooling the Earth Lesson Gr. 5-8
EBOTM213204
Additional information:
Author

:

Gentleman, Darcy
Much of these activities and experiments concern water and ice, as that is where the lion's share of evidence for present climate change exists.
Rising seas and shores, Icebergs and sea level, and glaciers and sea level are topics discussed.
Class discussions upon completing the activities can therefore be well augmented by current affairs.
25 pages with teacher notes and answer key.
Subscribe to our Fan List!: Our FANlist newsletter is full of tips on ways to save time with our resources, exclusive sales, new product info and free monthly downloads – you won't want to miss out!
Follow us on:
---
---