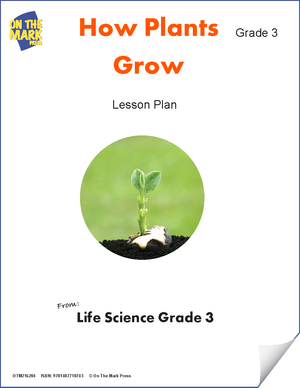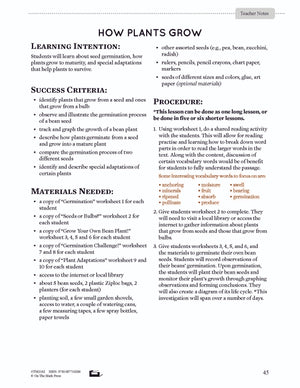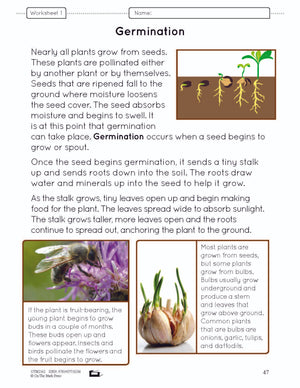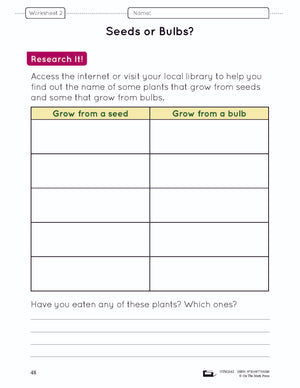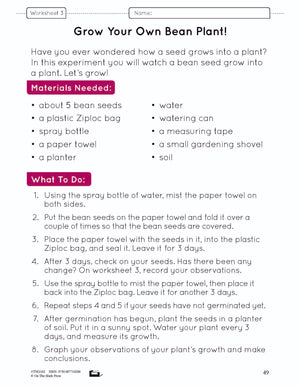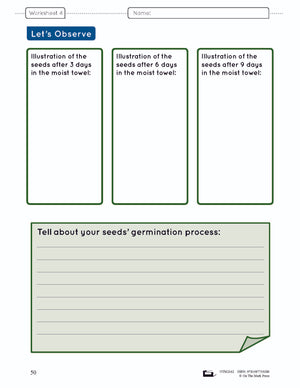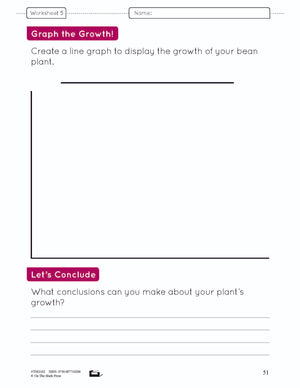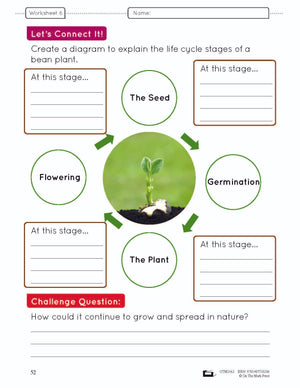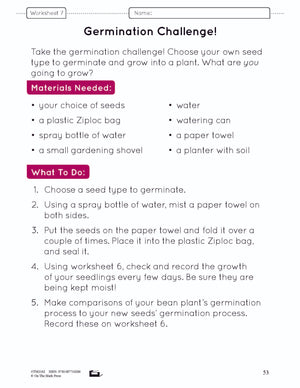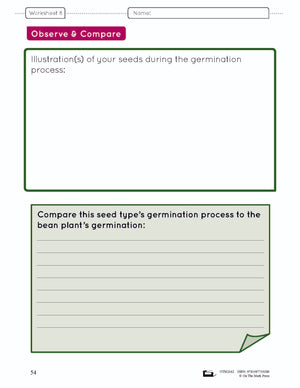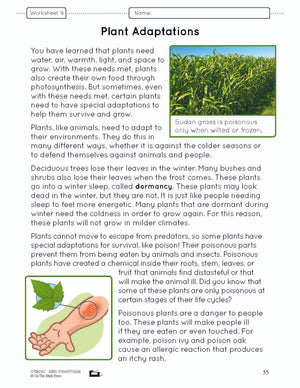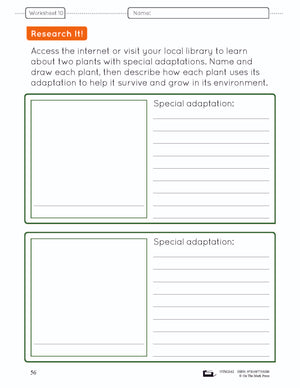 How Plants Grow Grade 3 (eLesson Plan)
EBOTM216204
Students will learn about seed germination, how plants grow to maturity, and special adaptations that help plants to survive. 12 pages, with answer key.
identify plants that grow from a seed and ones that grow from a bulb

observe and illustrate the germination process of a bean seed

track and graph the growth of a bean plant

describe how plants germinate from a seed and grow into a mature plant

compare the germination process of two different seeds

identify and describe special adaptations of certain plants
Suggestions for differentiation are also included so that all students can be successful in the learning environment.
---
---