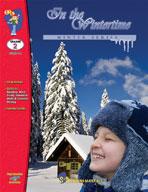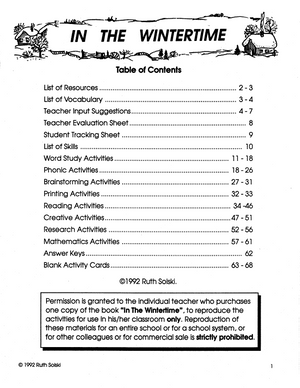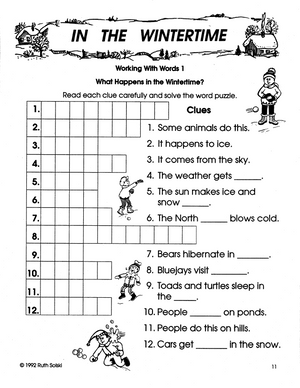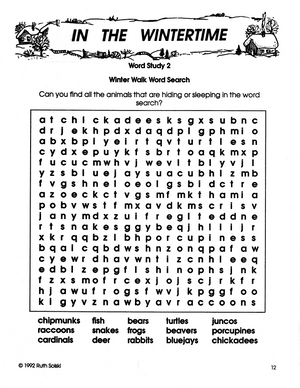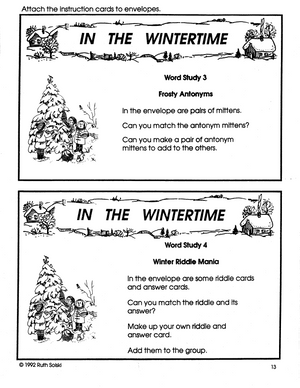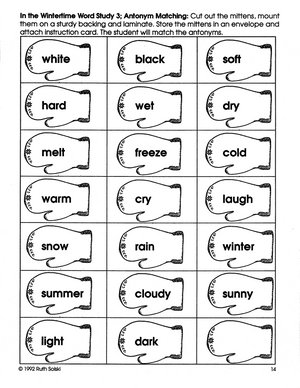 In the Wintertime Grade 2
EBM110
There is no sight so peaceful as a snow-laden woodland.
Bring the best of winter into your classroom with these appealing activities that practice essential skills and build new ones.
Your students will learn about seasons, animals, and other wintery subjects as well as think about skiing, snowmen, and all the other things that make this a special time of year.
---
---