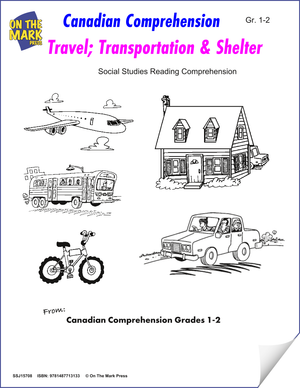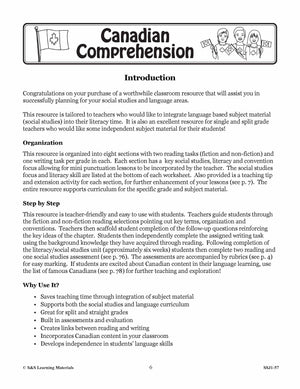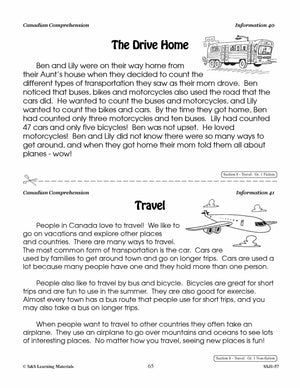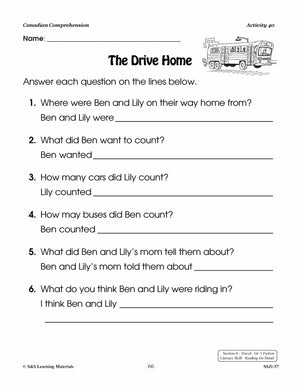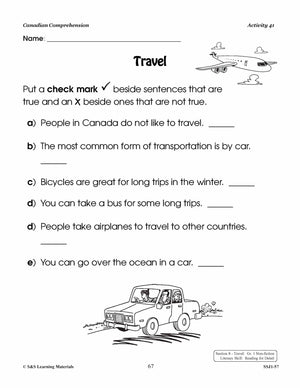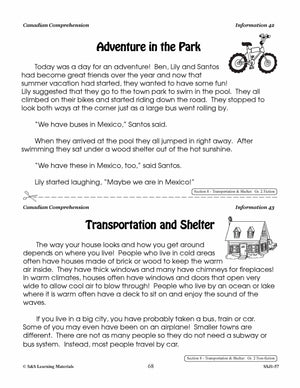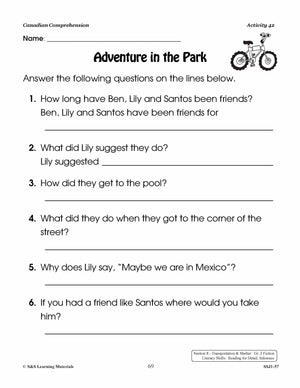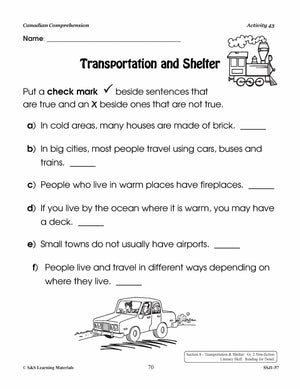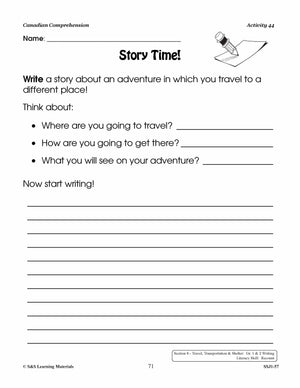 Canadian Comprehension: Travel; Transportation & Shelter Grades 1-2
EBJ15708
Additional information:
Author

:

Blackburn, Michael
These activities are tailored to integrate language based social studies content into their literacy time. It is also an excellent resource for single and split grade teachers who would like some independent subject material for their students! 6 Activities
Grade 1: Students will identify ways in which people travel in their community.

Grade 2: Students will identify differences in transportation and shelter between Canadian communities.
Convention Focus:
Conduct a mini punctuation lesson on using capital letters.
Teaching Tip:
Review how to answer short questions using proper answer format (part of the question in the answer). Model some questions and answers for the whole group.
Extension Activity:
Hold a bike rally at your school and teach others about transportation in your community and around the world.
---
---