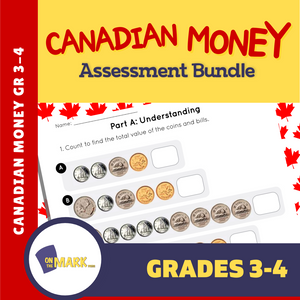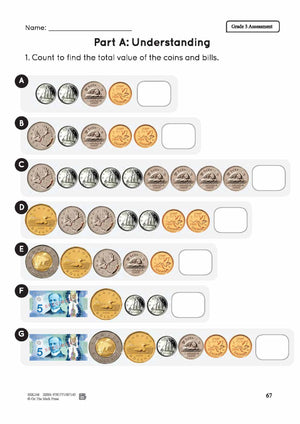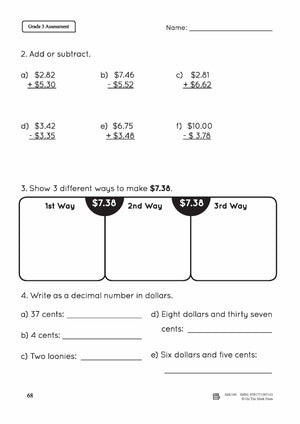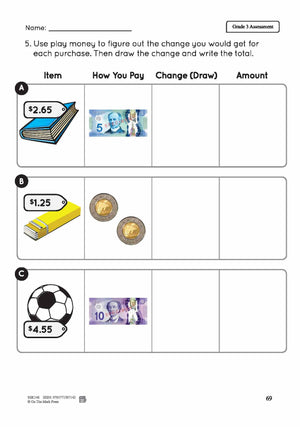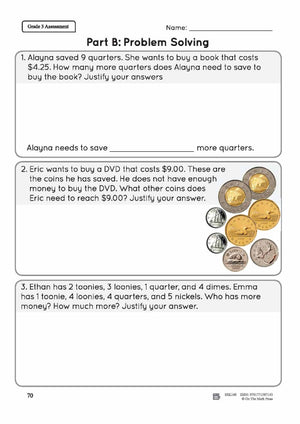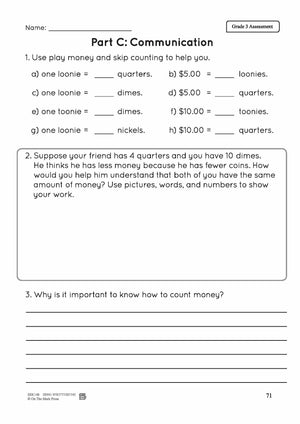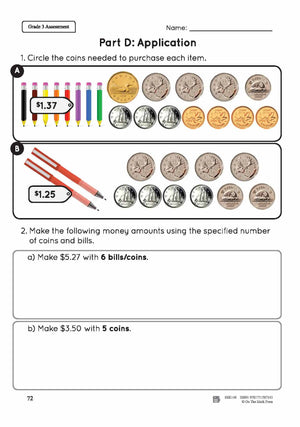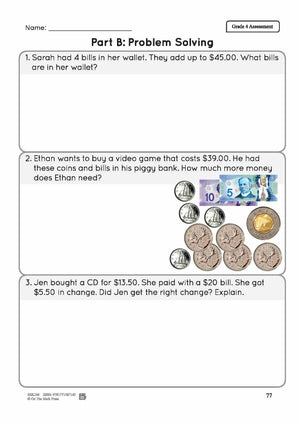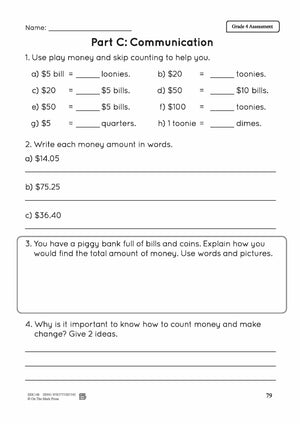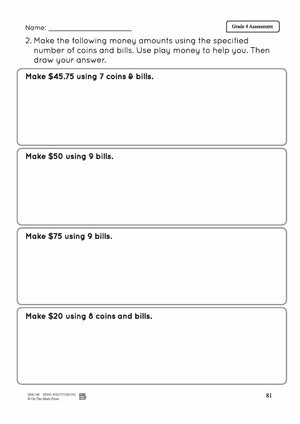 Canadian Money Assessments Grade 3 & 4 Bundle
EBK14817
Assessments for both grade 3 and 4 levels, Plus a teacher rubric.
Four-Part Assessments:

Part A: Understanding

Part B: Problem Solving

Part C: Communication




Part D: Application
18 pages, with an answer key.
You may also like:
Canadian Daily Language Activities
Canadian Math Google Slide Activities
Subscribe to our Fan List!: Our FANlist newsletter is full of tips on ways to save time with our resources, exclusive sales, new product info and free monthly downloads – you won't want to miss out!
Follow us on:
---
---