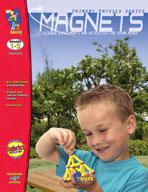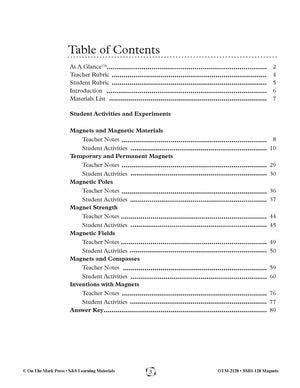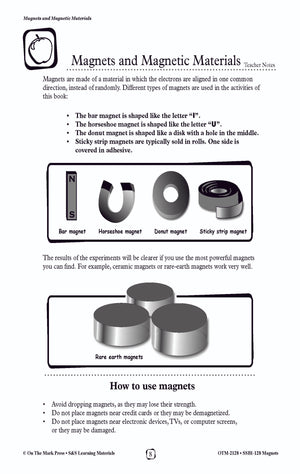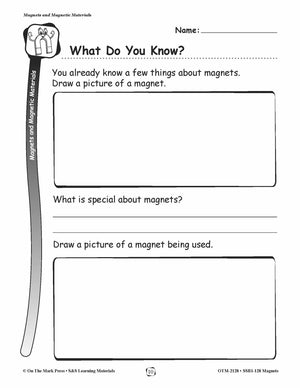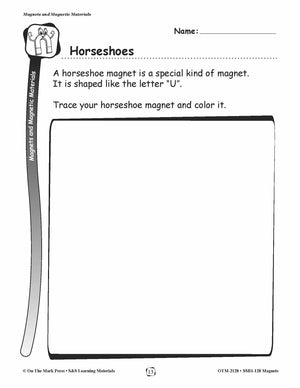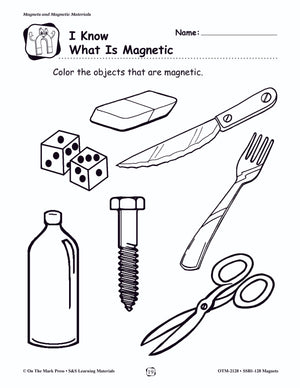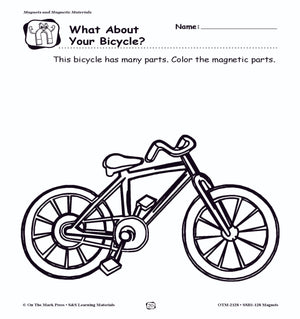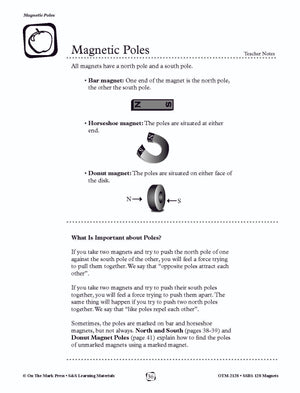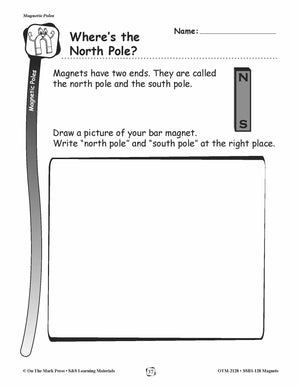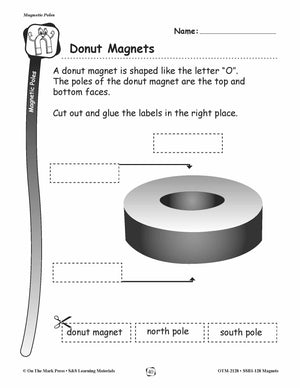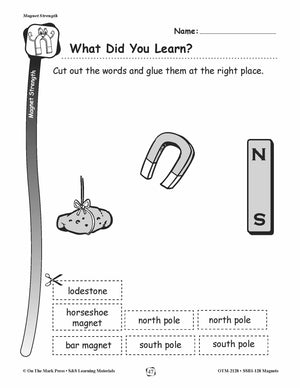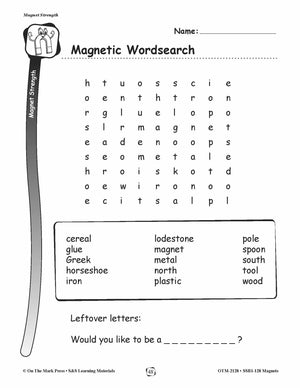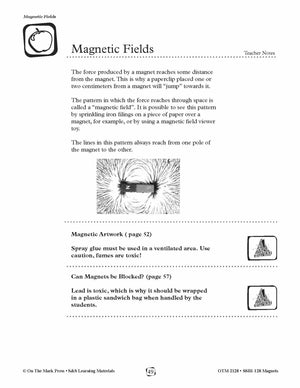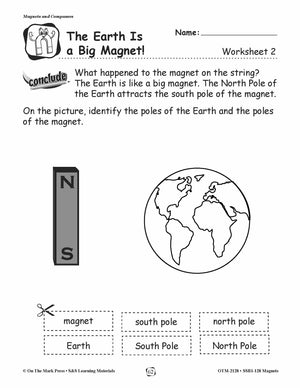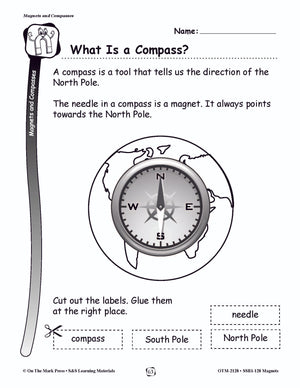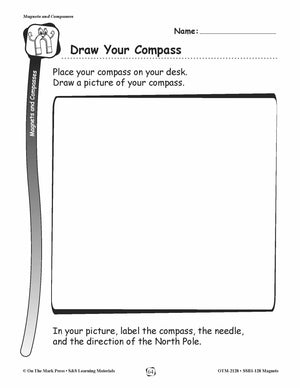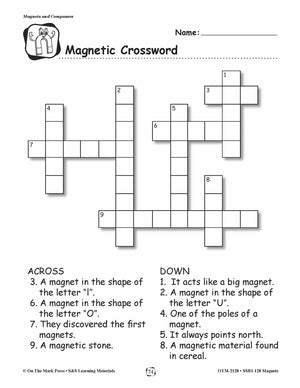 Magnets Lessons and Experiments Grades 1-3
EBOTM2128
Additional information:
Author

:

Deslauriers, Isabel
What is a magnet and how does it work? These simple but fun hands-on activities and experiments will put your students in charge of their own learning as they are given the tools and guidance to discover the fascinating world of physics.
 After delving into real-world experiences with magnets and everyday materials like money and compasses, students will apply their new knowledge to build a levitating train and create their own magnetic inventions.
In each section, you will find teacher notes designed to provide you guidance with the materials needed, as well as provide some insight on what results to expect when the experiments are conducted.
 Lessons & Experiment Topics Include:
Magnets and Magnetic Materials
Temporary and Permanent Magnets
Magnetic Poles
Magnet Strength
Magnetic Fields
Magnets and Compasses
Inventions with Magnets
 This book supports many of the fundamental concepts and learning outcomes from the curriculums for these provinces:
Alberta, Grade 2, Science, Magnetism, Cluster 3, Forces the Attract or Repel;
British Columbia, Grade 1, Science, Physical Science, Force & Motion;
Saskatchewan, Grade 3, Science, Physical Science, Magnetism and Static Electricity.
96 Pages
---
---