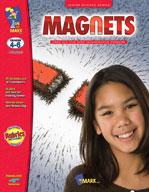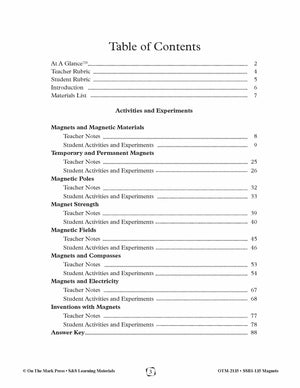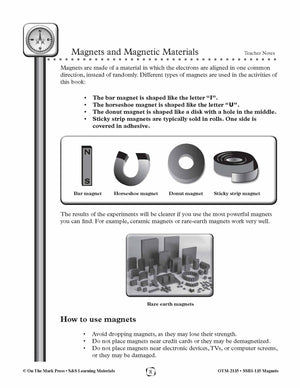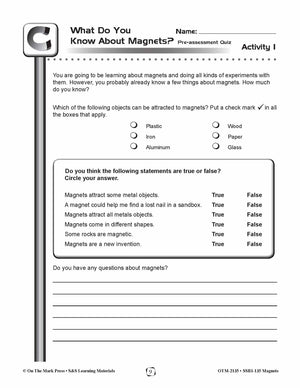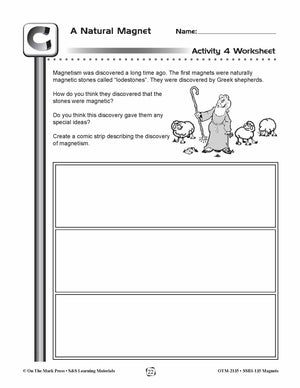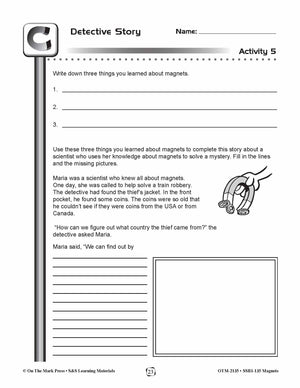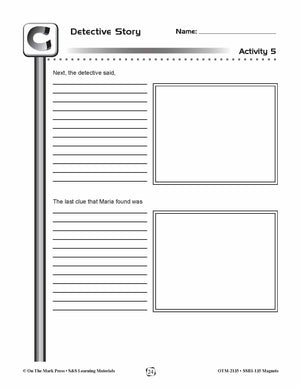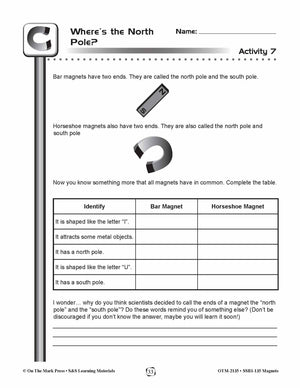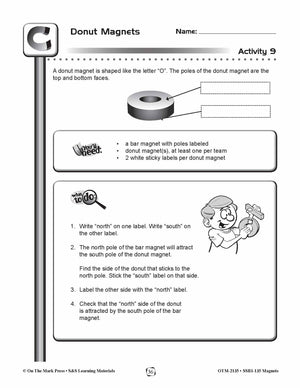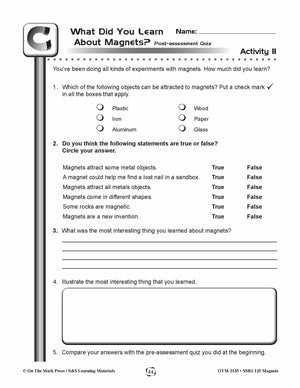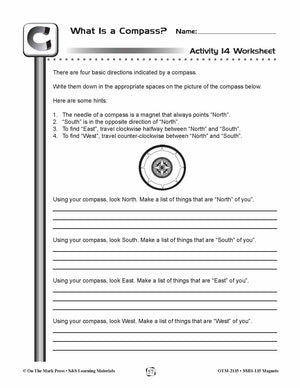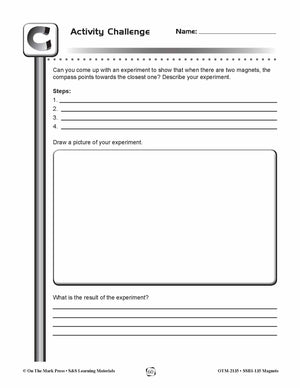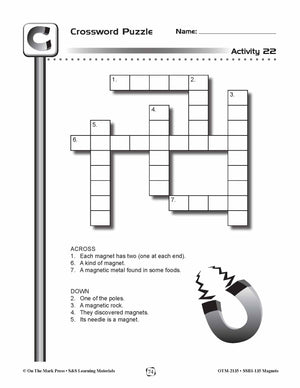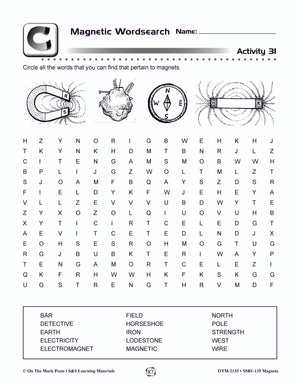 Magnets Grades 4-6
EBOTM2135
Additional information:
Author

:

Deslauriers, Isabel
No Prep fun-filled activities and experiments dealing with magnets.
Your students will gain insight into the properties of magnets, their uses, and how they are used in science and technology.
Teacher Notes & Student Activities and Experiments for these topics:
Magnets and Magnetic Materials
Temporary and Permanent Magnets
Magnetic Poles
Magnet Strength
Magnetic Fields
Magnets and Compasses
Magnets and Electricity
Inventions with Magnets
For the teacher:
Introduction
Rubrics
Materials List
Answer Key
In each experiment, the scientific method is used.
The investigative process follows five steps
Consider a question to investigate.
Predict what may happen.
Create a plan of procedure for investigation
Record the observations of the investigation.
Draw a conclusion.
96 pages.

This book supports many of the fundamental concepts and learning outcomes from the curriculum for these provinces: Alberta, Grade 5, Science, Electricity & Magnetism.
---
---