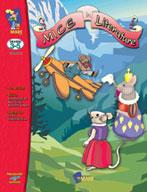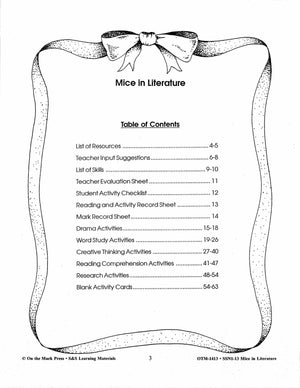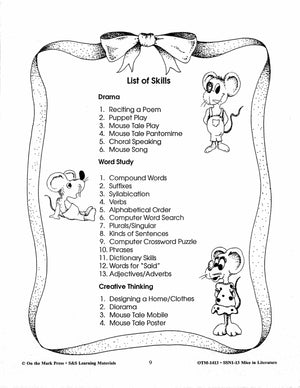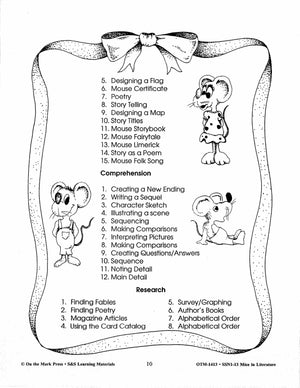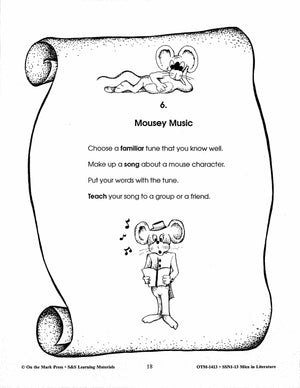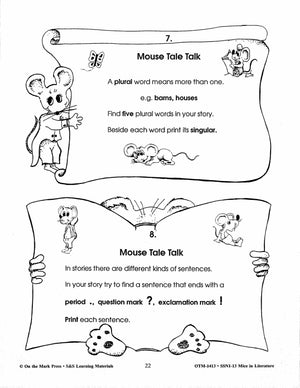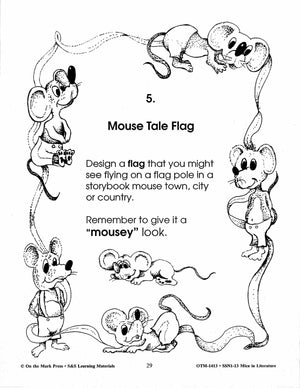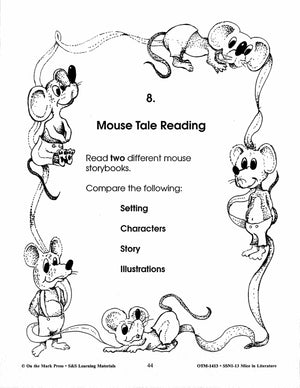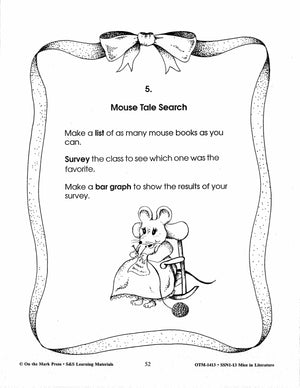 Mice in Literature Grades 3-5
EBOTM1413
Many authors have portrayed mice with human qualities and lifestyles in various forms of literature.
Here is a treasury of more than 50 activities that can be used with any kind of literature about mice.
Designed to enrich any reading program, these activities promote skills in reading comprehension, creative thinking, word study, research, and drama.
Also included are tips for teachers to make implementation easy.
63 pages
---
---