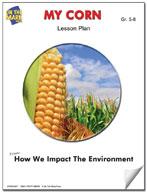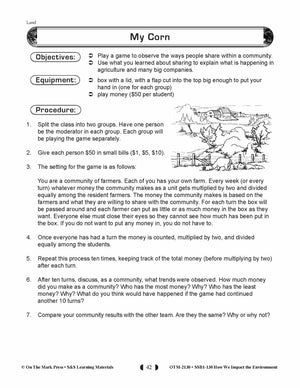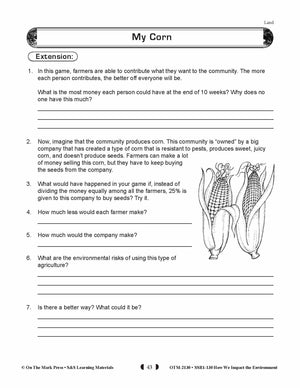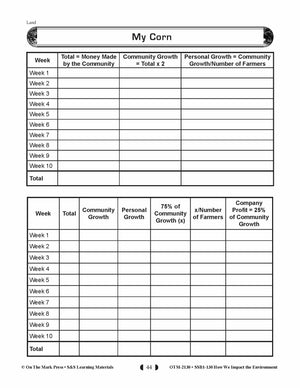 My Corn Lesson Plan (big farms/environment) Grades 5-8
EBOTM213017
Additional information:
Author

:

Lapierre, Krystal
Play a game to observe the ways people share within a community. Use what you learn about sharing to explain what is happening in agriculture and many big companies.
This book supports many of the fundamental concepts and learning outcomes from the curriculum for these provinces: Ontario, Grade 7, Science, Understanding Life Systems, Interactions in the Environment.
3 pages.
---
---