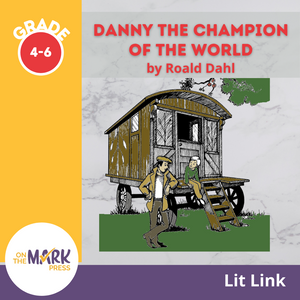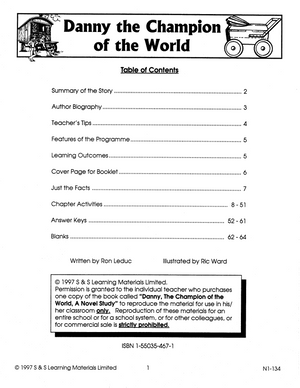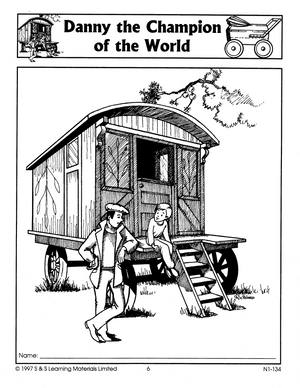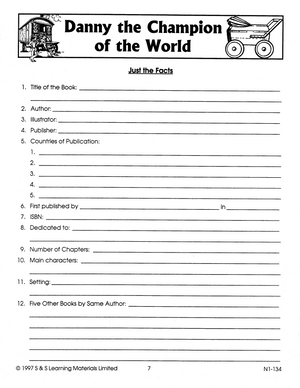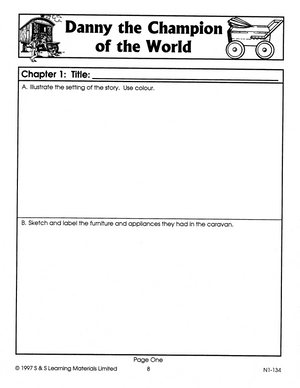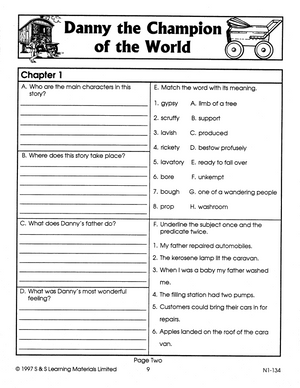 Danny Champion of the World: Lit Link/Novel Study Guide Gr. 4-6
EBN1134
Danny and his father live in a gypsy caravan. Their lives are filled with excitement and surprises. The biggest surprise however, is Danny's father's secret passion. Find out why Danny is known as The Champion of the World.
A novel by Roald Dahl.
Reproducible chapter questions, plus comprehension questions, a story summary, author biography, creative and cross curricular activities, complete with answer key.
---
---