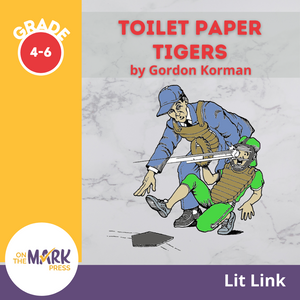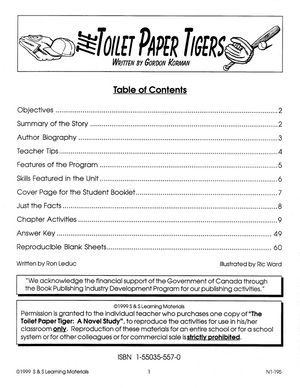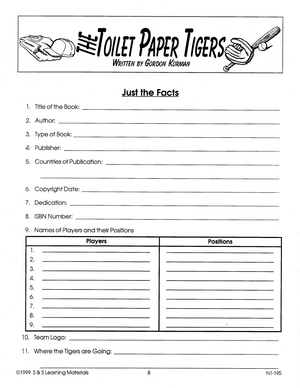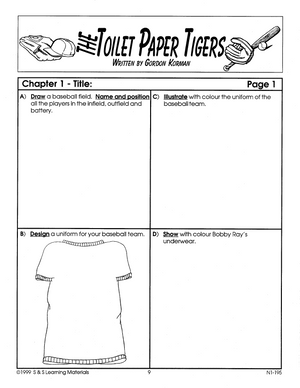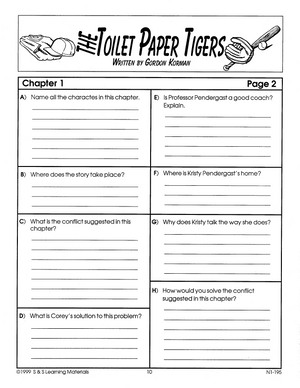 Toilet Paper Tigers: Novel Study Guide Gr. 4-6
EBN1195
Professor Pendergast is a science professor who coaches the Feather-Soft-Tigers baseball team. He is not very familiar with baseball so he asks his granddaughter Kristy to help him.
A novel by Gordon Korman
Reproducible chapter questions, plus comprehension questions, a story summary, author biography, creative and cross-curricular activities, complete with answer key.
---
---