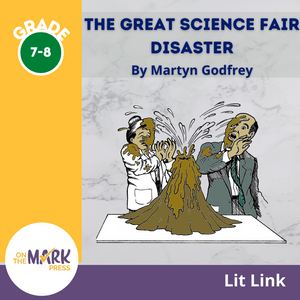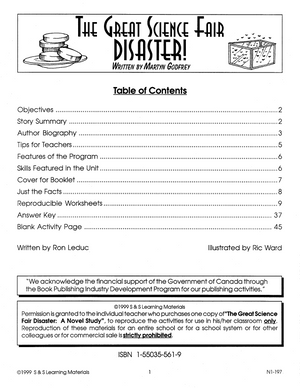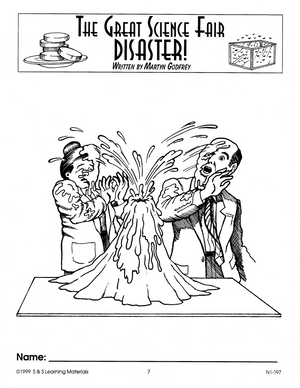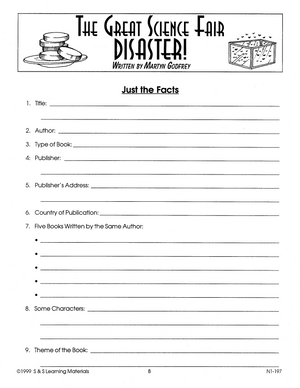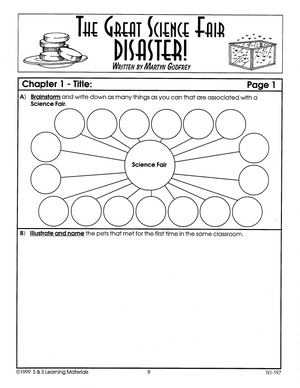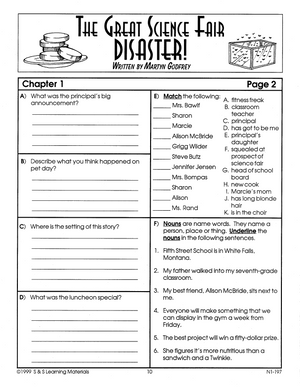 The Great Science Fair Disaster, by Martyn Godfrey Lit Link Gr. 7-8
EBN1197
What happens when Mr. Wilder, the school principal, announces the First Annual Fifth Street School Science Fair can only be described as explosive.
Reproducible chapter questions, plus comprehension questions, a story summary, author biography, creative and cross curricular activities, complete with answer key. 66 pages
Objectives:
To emphasize the major strategies used during the reading process.

To provide practice and reinforcement in a variety of language skills.

To foster a love for reading.

To improve and develop students' creativity.

To assess students' progress in reading through the use of a novel as a teaching tool.
---
---