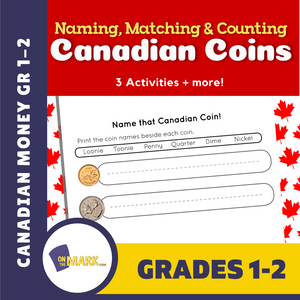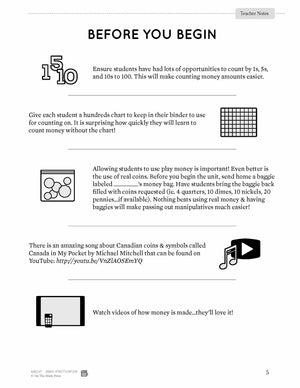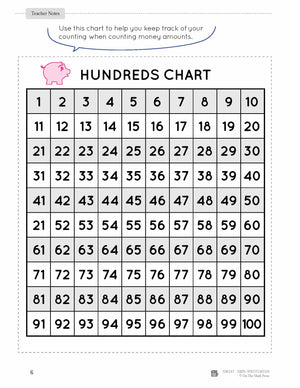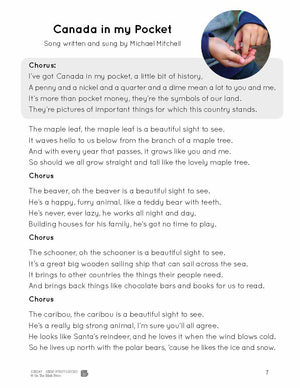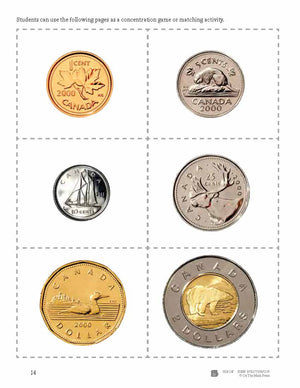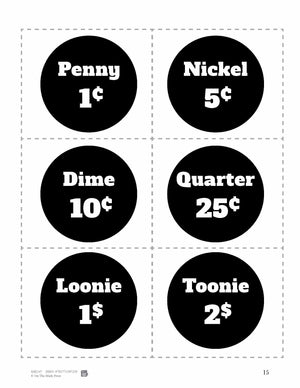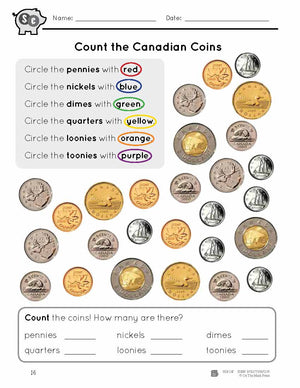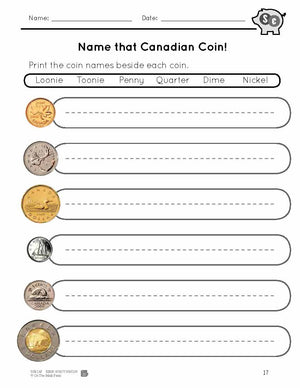 Naming, Matching & Counting Canadian Coins Grades 1-2
EBK14702
Students will identify and describe various coins (i.e. penny, nickel, dime, quarter, $1 coin, $2 coin).
A hundred chart is provided and can be given to each student to use for counting on.
The lyrics to an amazing song about Canadian coins & symbols called "Canada in My Pocket" by Michael Mitchell is included.
8 pages with answer key.
---
---