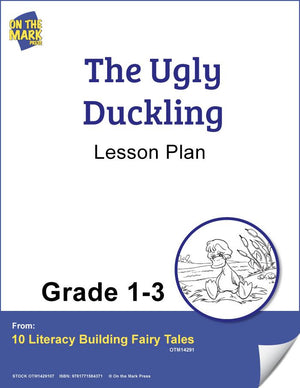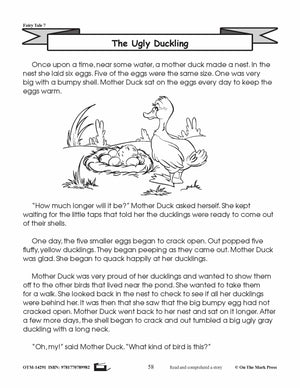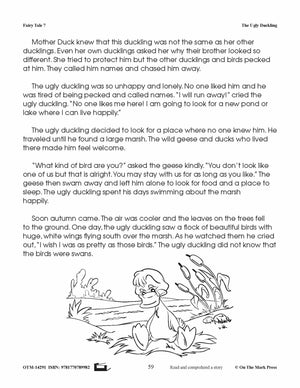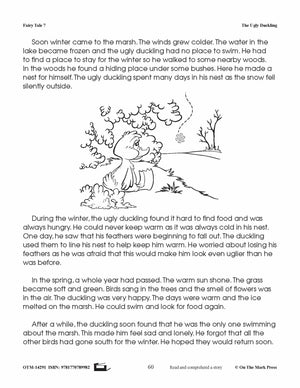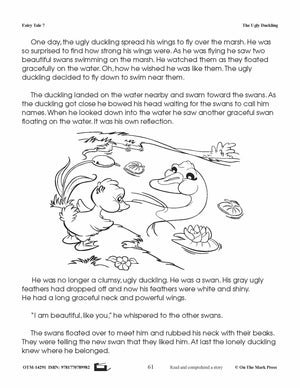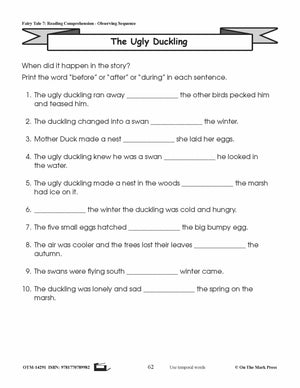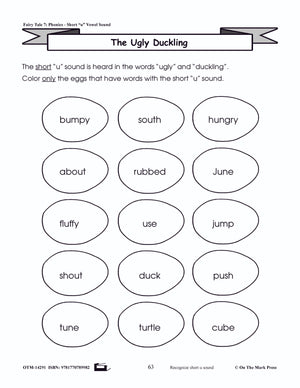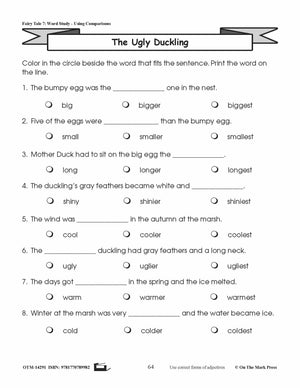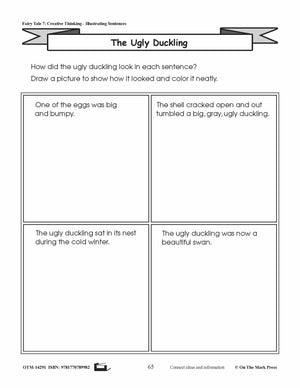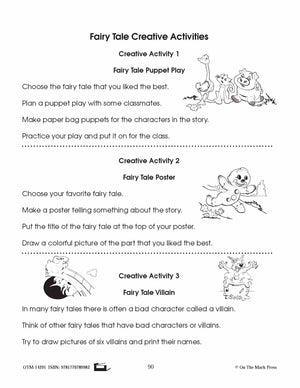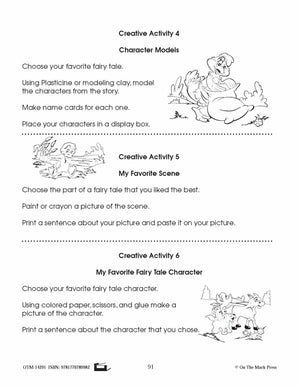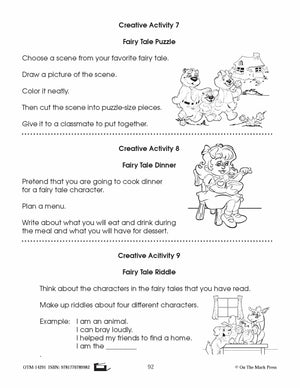 The Ugly Duckling Literacy Building Aligned To Common Core Gr. 1-3
EBOTM1429107
This popular fairy tale, The Ugly Duckling is accompanied by practice work sheets for a variety of reading skills.
It is followed by four reproducible pages of activities that focus on development and reinforcement of four different areas of reading.
vocabulary development, and
You will also find story sequence picture cards and story sequence sentence strips.
Meets Common Core Standards
: reading and comprehending a story; answering questions to show understanding; recognize initial sounds; recognize synonyms and antonyms; retell a story and sequence events.
---
---