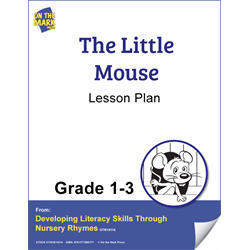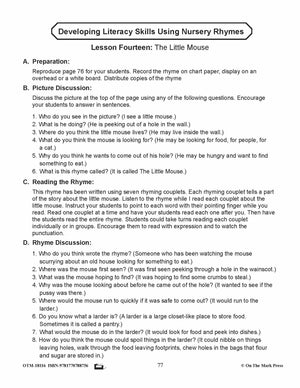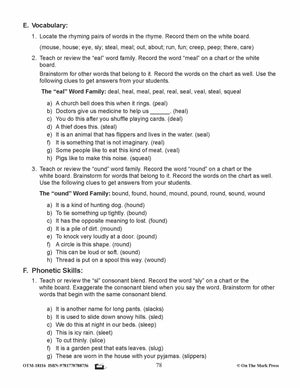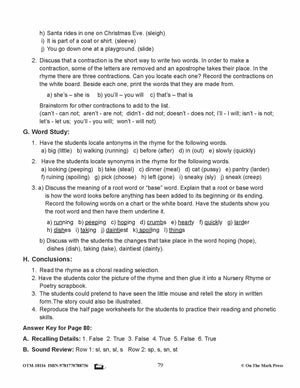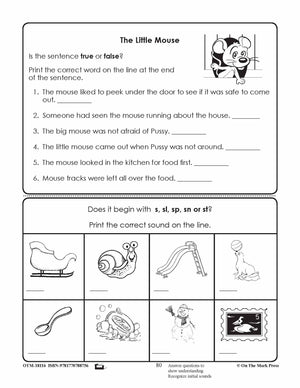 The Little Mouse Gr. 1-3 Aligned To Common Core
EBOTM1811614
This lesson plan has been developed to provide an enjoyable method to help develop reading comprehension skills and expressive oral reading skills.
It has two half page activities that can be reproduced for the students to do as a follow-up activity. One is to review a comprehension skill and the other to review a phonetic skill.
It includes teacher preparation, picture discussion, reading the rhyme, rhyme discussion, vocabulary skills and word study.
Meets Common Core by reading and comprehending a rhyme, understanding a text read aloud, answering questions to show understanding and recognizing initial sounds.
---
---