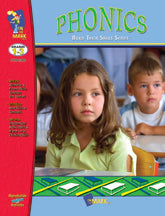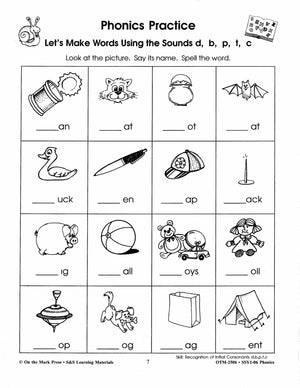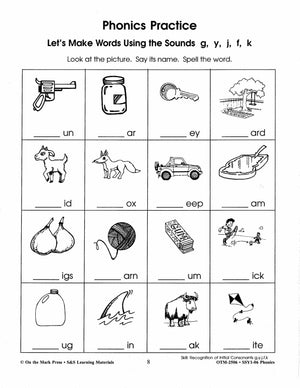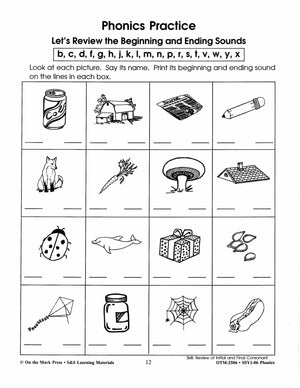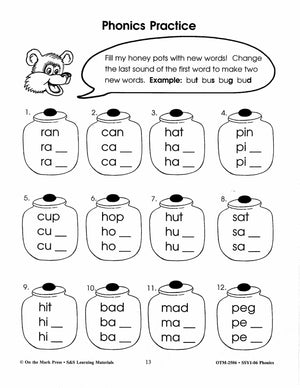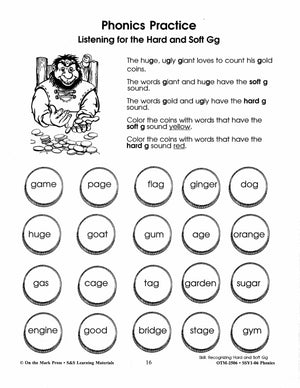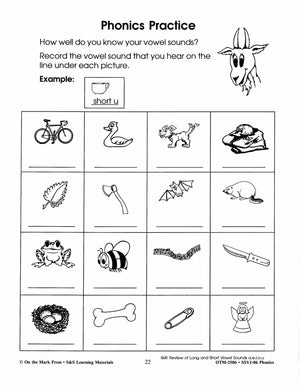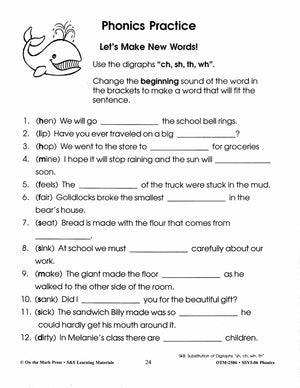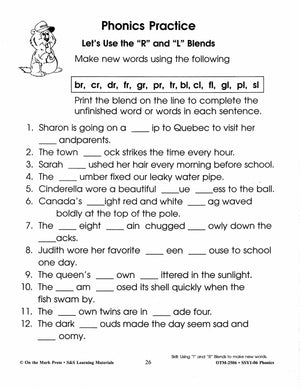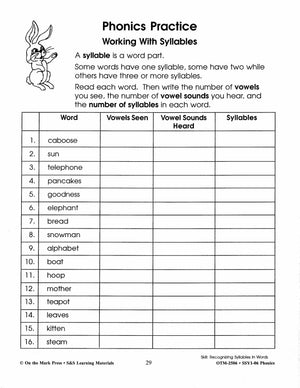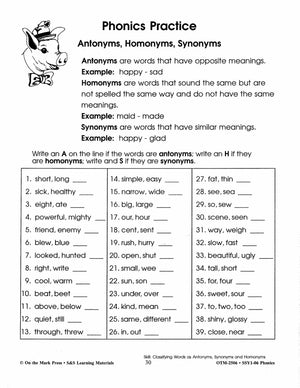 Phonics Practice Workbook Grades 1-3
EBOTM2506
This phonics workbook is an effective resource for teaching or reviewing a wide variety of phonetic concepts. The high interest worksheets in this book provide practice in the following skills: recognizing initial consonants, hard and soft c and g, long and short vowels, digraphs, blends, syllabication, antonyms, synonyms and homonyms. Exercises also provide practice in spelling and sound substitution.
The skill focus is printed on the bottom of each page, and a complete answer key in included. 32 pages
Designed to develop a strong foundation of basic skills that promotes a child's success in future learning.
---
---