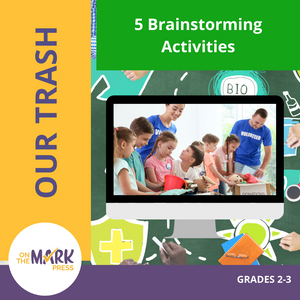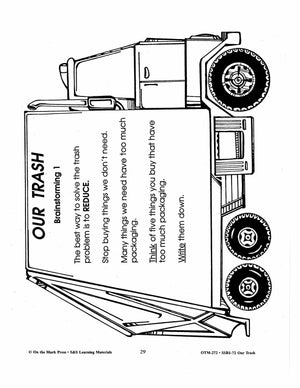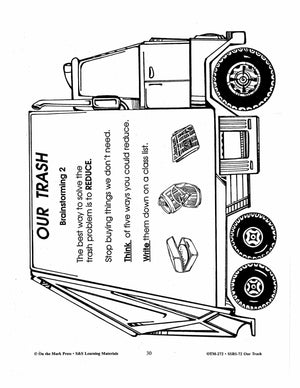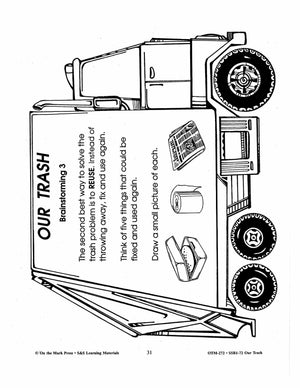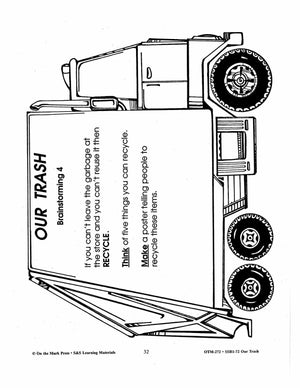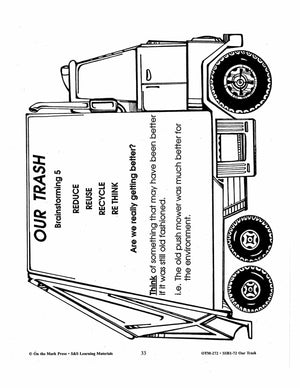 Our Trash Brainstorming Activities Gr. 2-3
EBOTM27204
Promote environmental awareness in your classroom. These 5 brainstorming activities designed for centers will prompt students' thoughts on the topic of trash and conservation.
The activities will have students brainstorming and research ways to reduce, reuse and recycle in their daily lives.
You may also like:
Canadian Daily Language Activities
Canadian Math Google Slide Activities
Subscribe to our Fan List!: Our FANlist newsletter is full of tips on ways to save time with our resources, exclusive sales, new product info and free monthly downloads – you won't want to miss out!
Follow us on:
---
---