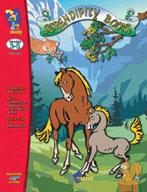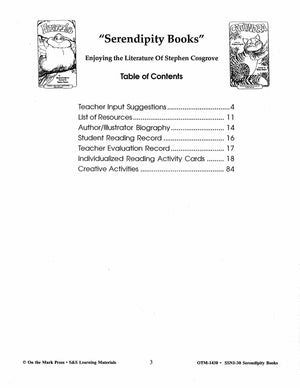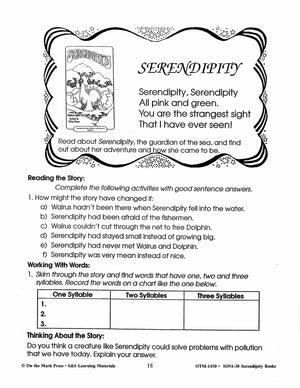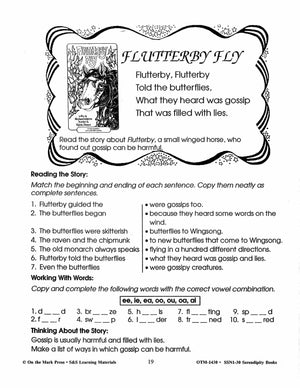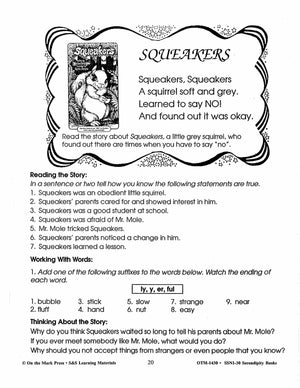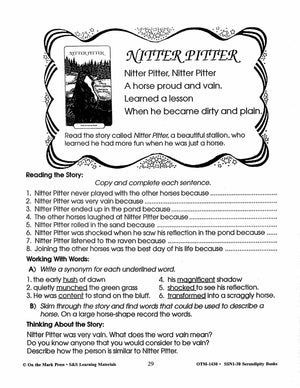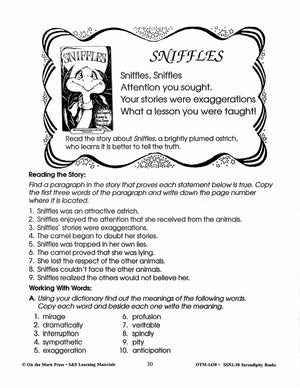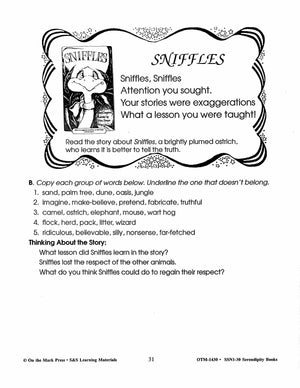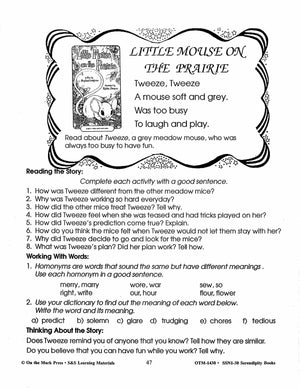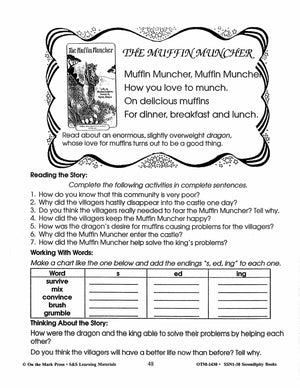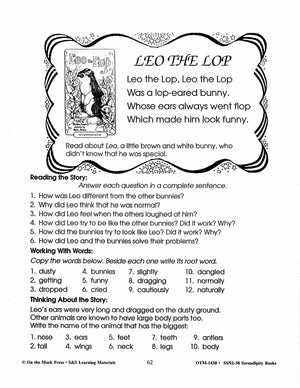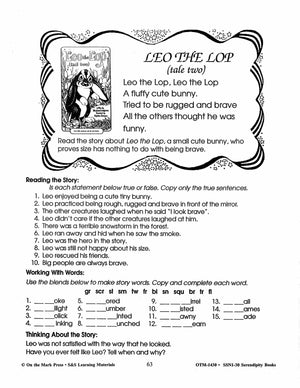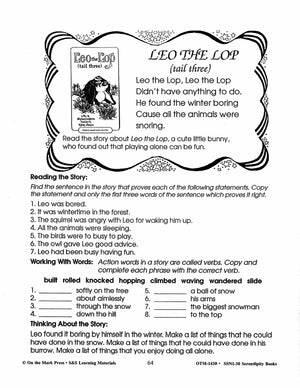 Reading with Stephen Cosgrove (Serendipity Series) Author Study Grades 3-5
EBOTM1430
Introduce your students to the delightful tales of Rhubarb the puppy, Mumkin the little gray pony, Raz-Ma-Taz the goat, and many others.
This resource provides more than 56 reproducible worksheets and activities for independent or group work in reading comprehension, creative writing, vocabulary, research and more.
It also includes teacher suggestions for implementation.
94 pages
---
---