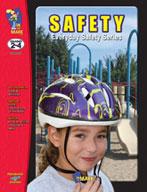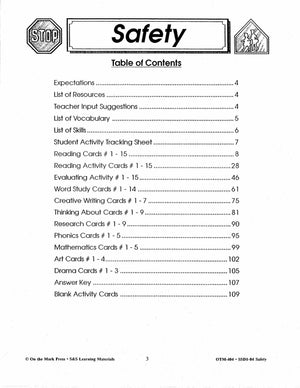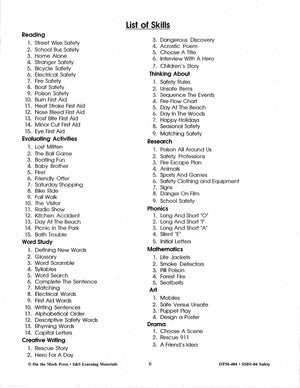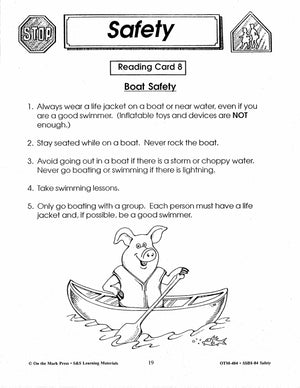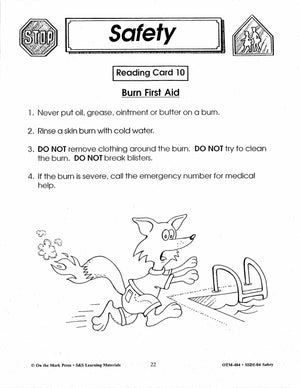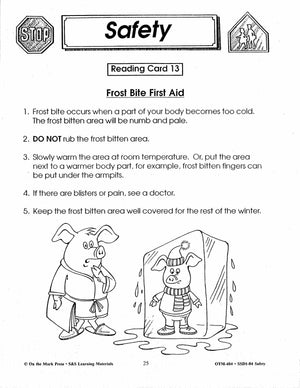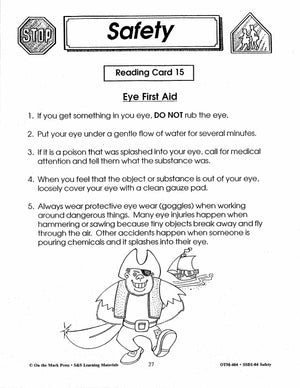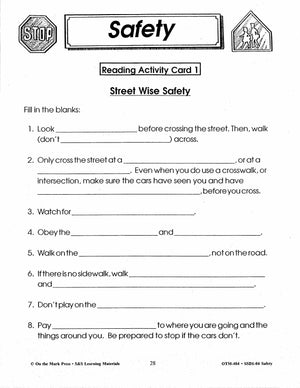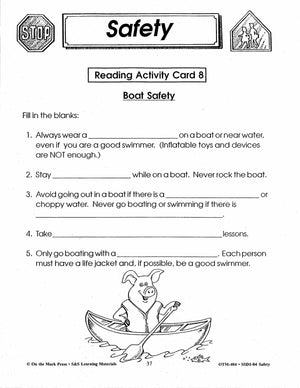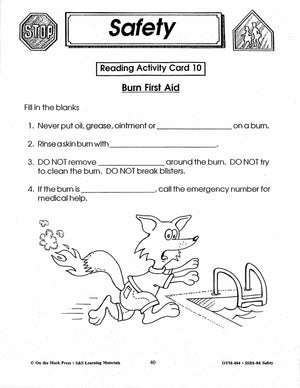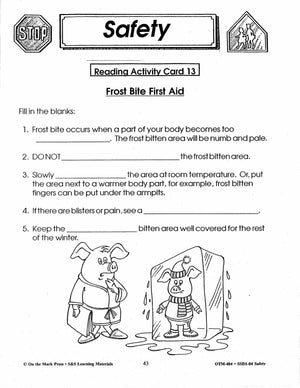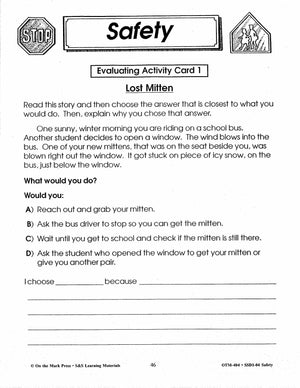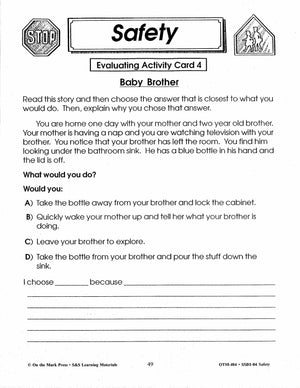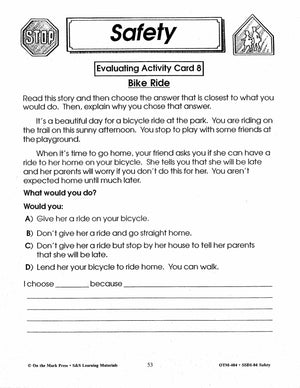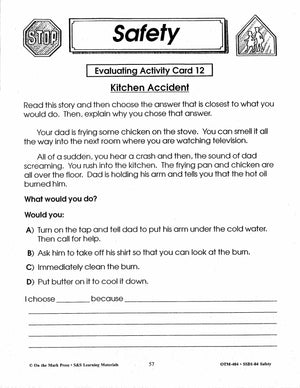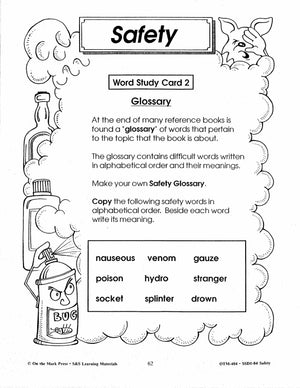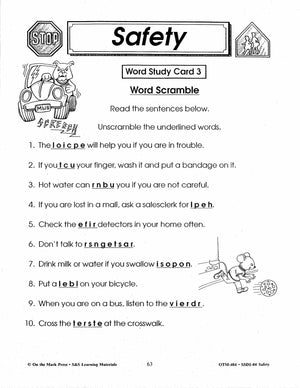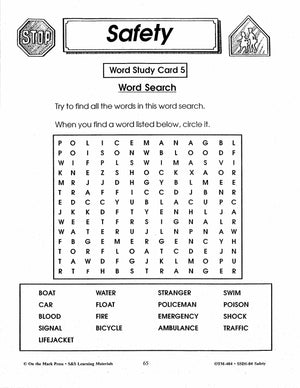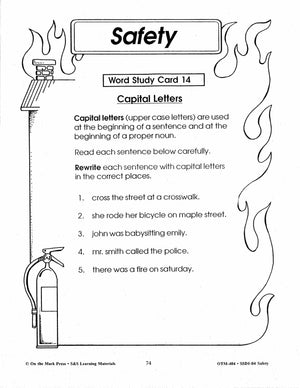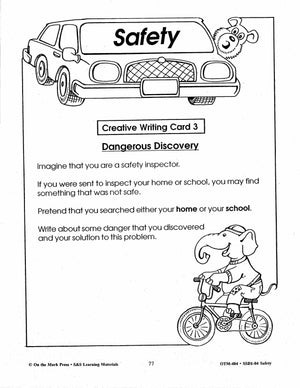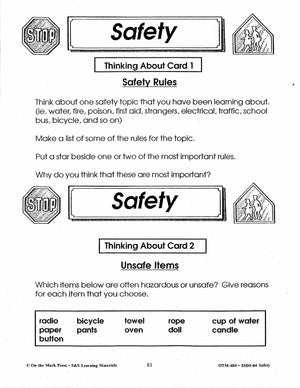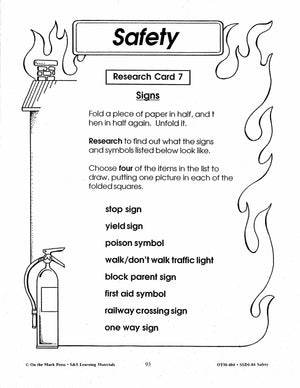 Safety Grades 2-4
EBOTM404
Apply Problem Solving Techniques!
Teaching children how to be safe is an ongoing lesson. Your students will learn about safety in the following areas: fire, traffic, electrical, water, strangers, medical, animals, nature, and more!
These activities develop basic literacy skills including reading comprehension, creative writing, phonics, as well as critical thinking, and problem-solving. 80+ information cards and activities.
112 pages.
---
---