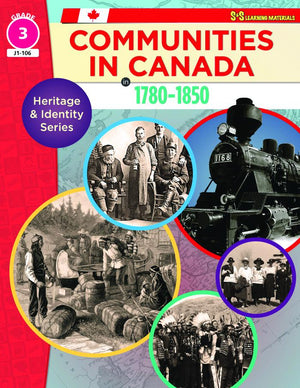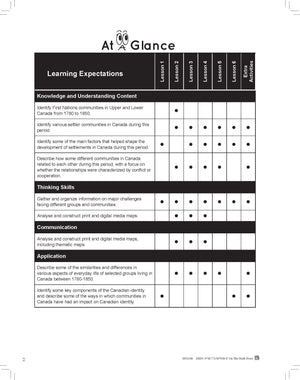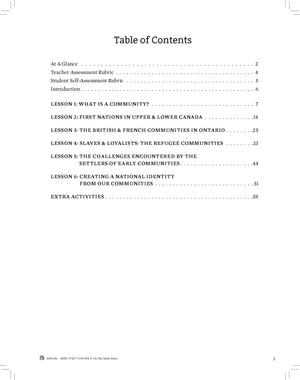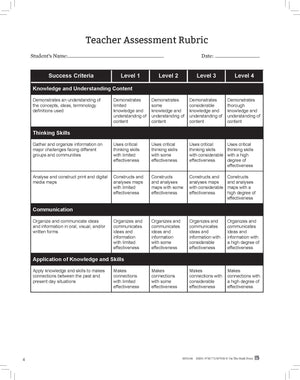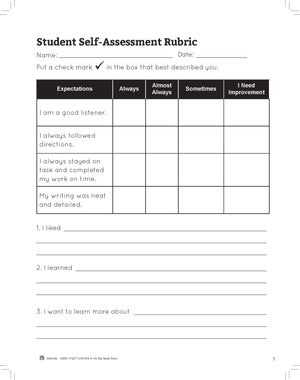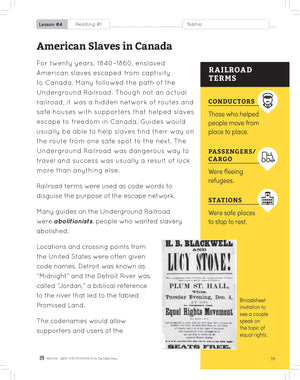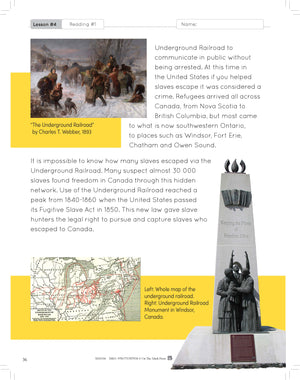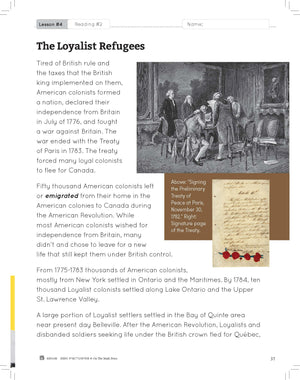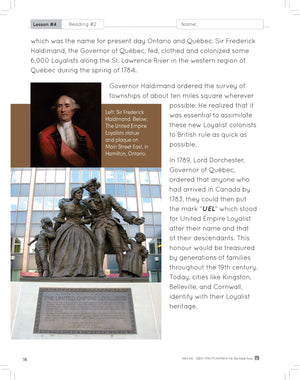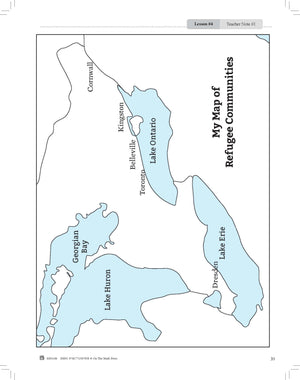 Communities in Canada 1780-1850 Grade 3 Ontario Social Studies
J1106
Developed to cover the overall expectations of the Ontario Ministry of Education Social Studies Communities in Canada, 1780-1850 curriculum.
The activities in this book have two intentions:
to teach concepts that relate to communities that formed in Canada between 1780-1850
to help students understand what it took to make the country that we live in today.
Focusing on Ontario, students will have the chance to participate in multiple learning opportunities that allow them to access learning using their multiple intelligences.
This unit can be used as a whole to fulfill the overall expectation requirements or it can be used by activity to compliment other resources and activities.
Goals of this resource:
To identify and assess contributions to Canadian identity made by various groups and by various features of Canadian communities and regions;
To use the social studies inquiry process to investigate different perspectives of the historical and/or contemporary experience of two or more distinct communities in Canada;
To promote an understanding of significant experiences of, and major changes and aspects of life in various historical and contemporary communities in Canada.
Includes 12 activities, 5 extension activities, teacher guide, and assessments.
LESSON 1: WHAT IS A COMMUNITY?
LESSON 2: FIRST NATIONS IN UPPER & LOWER CANADA 
LESSON 3: THE BRITISH & FRENCH COMMUNITIES IN ONTARIO
LESSON 4: SLAVES & LOYALISTS: THE REFUGEE COMMUNITIES 
LESSON 5: THE CHALLENGES ENCOUNTERED BY THE SETTLERS OF EARLY COMMUNITIES
LESSON 6: CREATING A NATIONAL IDENTITY FROM OUR COMMUNITIES
EXTRA ACTIVITIES 
 64 pages including an answer key.
---
---